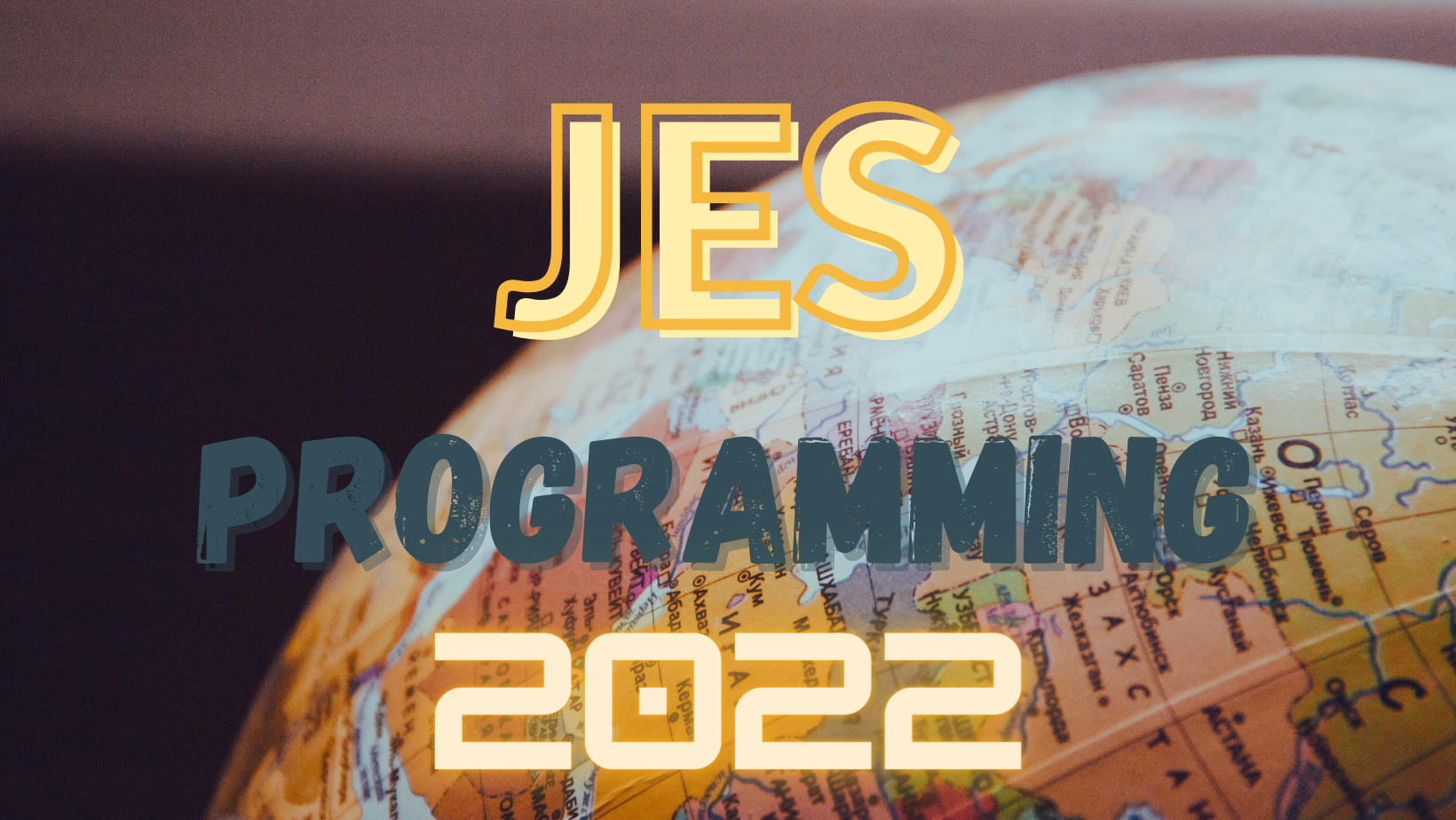 GERRYMANDERING: HOW IT'S DONE, WHY IT'S DONE, WHERE IT'S DONE
Wednesday, April 20 @ 7 p.m.
Jefferson Educational Society
Featuring Robert Speel, Ph.D.
Dr. Robert Speel, Associate Professor of Political Science, will discuss the origins of gerrymandering in the United States, why it's become more common, and the impact of the practice on US politics. His presentation will include a discussion of important court cases on the topic, examples of gerrymandered districts, and potential solutions to prevent gerrymandering.
Admission: FREE
BUSHWHACKERS OF WESTERN MISSOURI: GUERILLA WARFARE IN THE AMERICAN CIVIL WAR, 1861-1863
Thursday, April 21 @ 7 p.m.
Jefferson Educational Society
Featuring Joseph Beilein, Jr., Ph.D.
​Dr. Joseph M. Beilein Jr, author of "Bushwhackers: Guerrilla Warfare, Manhood, and the Household in Civil War Missouri", will explore a little-known, but consequential part of the Civil War in his talk about the guerrilla movement in western Missouri. Beginning within southern sympathizing, slaveholding households the unique style of warfare was an organic outgrowth of antebellum white society at the intersection of the South and the West. Well-fed, dressed in flamboyant clothing, riding fast horses, and armed to the teeth, young white men actively worked to create a warrior persona that fit with their romantic notions of war; they were a combination of chivalrous knights and mythic frontiersmen...at least in their own imaginations. But, of course, the war they tried to wage changed, became bloodier, more gruesome, and costlier than they ever could have thought. Without apologizing for their violence, the ultimate goal is to understand these killers as men - who they thought they were, why they chose to fight the way they did, and how the experience of guerrilla warfare changed them and their women.
Admission: $10/person or $15 with a guest, all Erie County students are FREE
ERIE EARTH DAY 2022: INVEST IN OUR LAKE

Friday, April 22 @ 12 p.m.
Jefferson Educational Society
Featuring Jennifer Tompkins, B.A.
EARTHDAY.ORG selected the 2022 Earth Day theme, "Invest in Our Planet", recognizing that action by everyone including businesses, governments, and citizens is needed to combat climate change. Jenny Tompkins, PennFuture's Campaign Manager for Clean Water Advocacy, will apply this theme to Lake Erie, detailing the diversity of actions needed to effectively "Invest in Our Lake". Her presentation will provide a brief history of Earth Day, detail several of the current direct and indirect threats to water quality and offer recommendations for how everyone in the watershed can contribute to addressing these challenges.
Admission: FREE or $5 for a boxed lunch