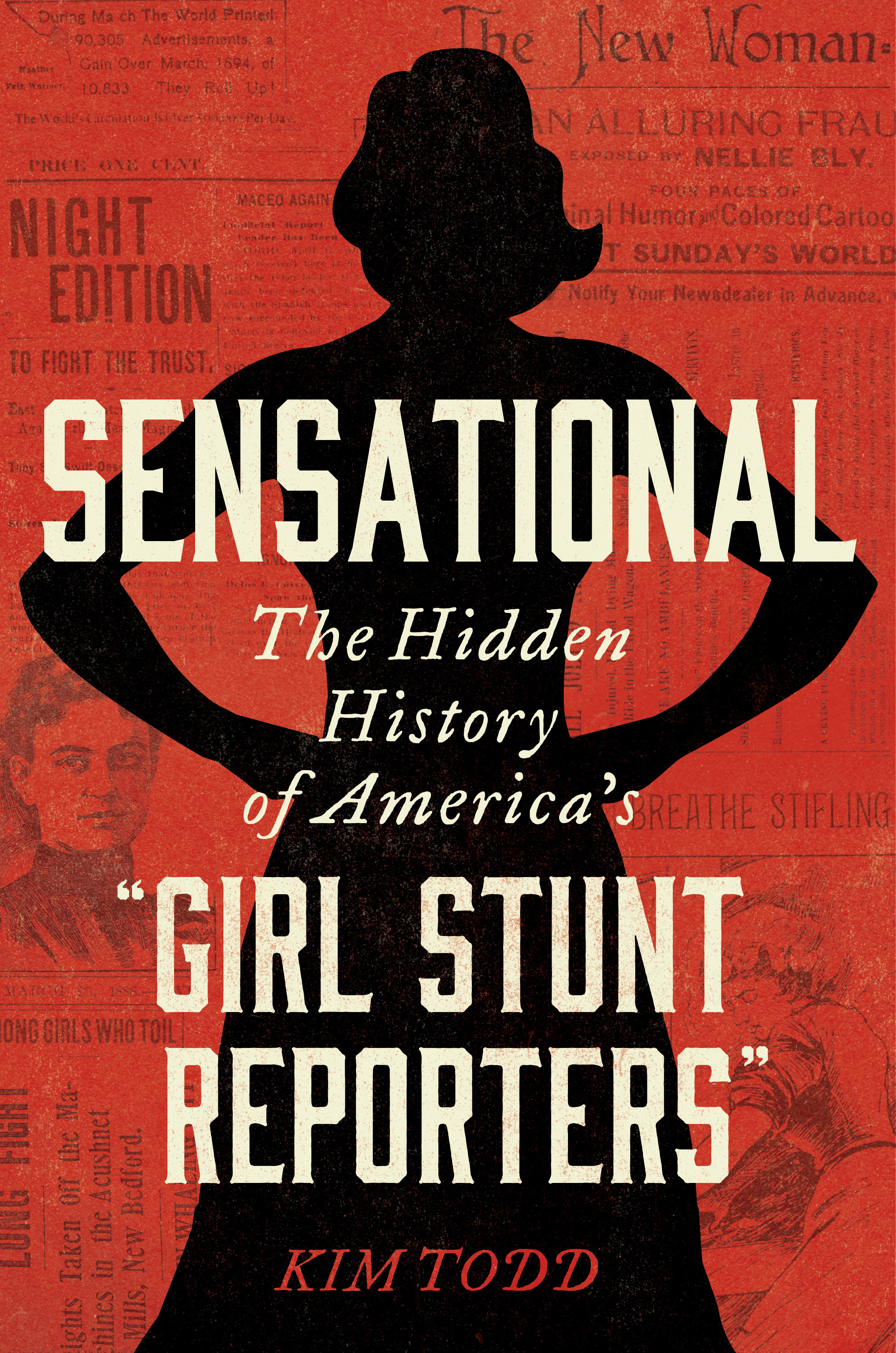 In the waning years of the nineteenth century, female journalists across the United States risked reputation and safety to expose the hazardous conditions under which many Americans lived and worked. In various disguises, they stole into sewing factories to report on child labor, fainted in the streets to test public hospital treatment, posed as lobbyists to reveal corrupt politicians. Inventive writers whose in-depth narratives made headlines for weeks at a stretch, these "girl stunt reporters" changed laws, helped launch a labor movement, championed women's rights, and redefined journalism for the modern age.
After only a decade of headlines and fame, though, these trailblazers faced a vicious public backlash. Accused of practicing "yellow journalism," their popularity waned until "stunt reporter" became a badge of shame. But their influence on the field of journalism would arc across a century.
Kim Todd shares the stories of these journalistic mavericks, detailed in her recent book, and discusses the relevance of their work to today's media landscape.
This lecture is posted to our
Youtube
Channel
and Facebook
.
Order your copy of Sensational: The Hidden History of America's "Girl Stunt Reporters" here.