Be a Part of Community Progress
Examine the past. Observe the present. Explore the future. Be a part of progress.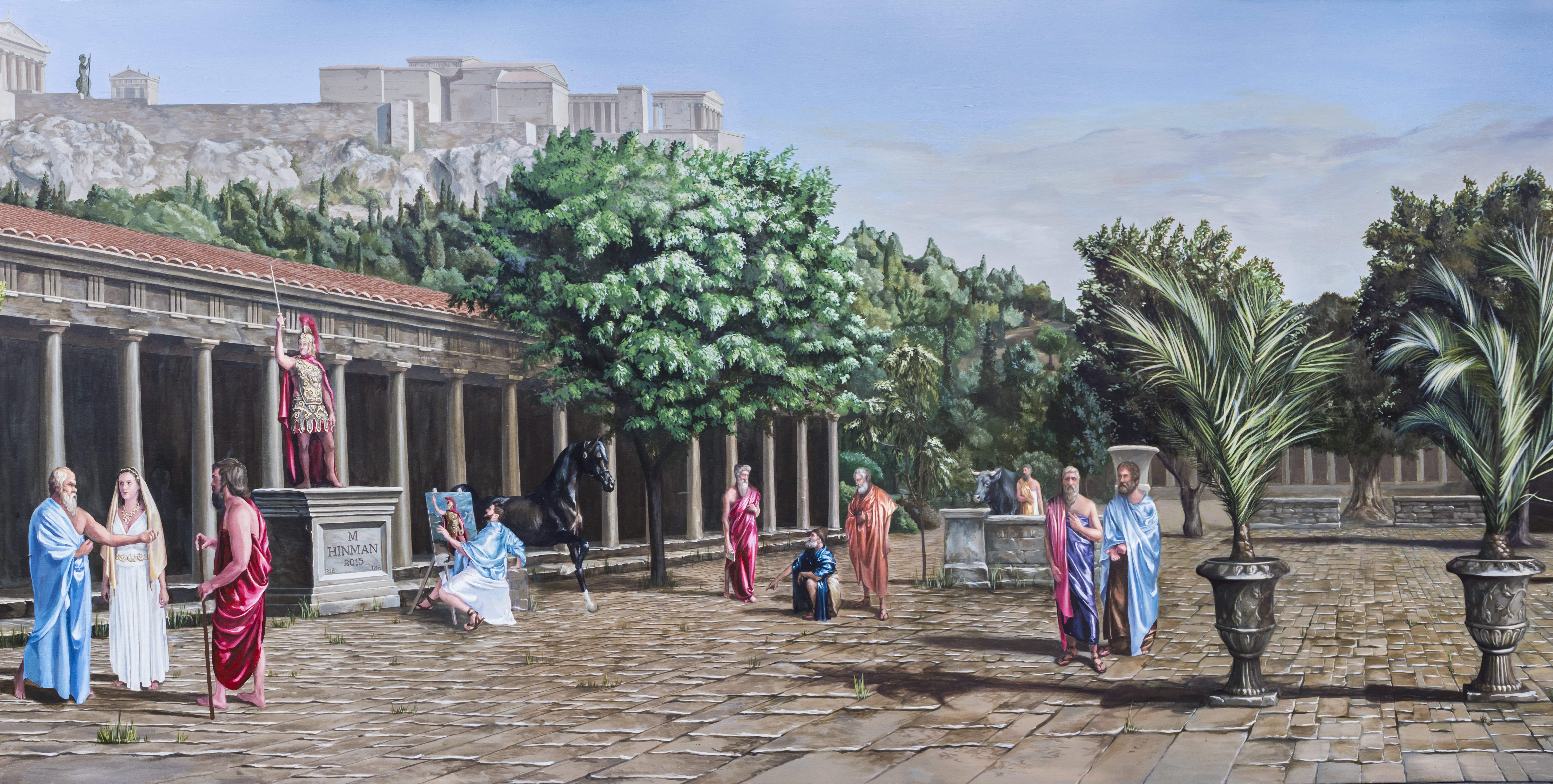 A community that looks forward moves forward.
At The Jefferson Educational Society, we believe in community progress through civic enlightenment and educational engagement. Our contributors knows the critical role they play in shaping the community's future by learning its history.
To see the future is to know and understand the past.
Through educational courses, lectures, and seminars, we remain committed to producing thoughtful students of civic discourse. Through civic, institutional, and familial research, we preserve the past for study and examine key lessons to better build the future of our region. Through the exploration of contemporary issues facing our region and nation, we create a platform of discussion and a vehicle for progress.
Our members and contributors believe in this, too, because they believe foremost in progress. The work we do is essential to fostering a culture of advancement of ideas.
You can join this marketplace of ideas in three key ways: By becoming a member of The Jefferson Educational Society, by making a contribution to our think tank, and by making a planned gift. All three ensure future scholarship, and guarantee that continutation of productive dialogue remains a hallmark of The Jefferson Educational Society and of Erie, Pa.
Become a Member
The work of the Jefferson Educational Society is sustained in part by its members.Having a membership to The Jefferson is not required to attend any of The JES programming; however, we offer various levels of membership that provide access to our publications and more.
To learn more about JES membership levels, please click here. To become a JES member, please click here.
Memberships are tax-deductible only to the extent that the cost exceeds the benefits received. Please note that the benefits received in the Associate, Patron, and Supporter levels exceed the cost of those memberships, and thus no portion is tax-deductible. You may choose to waive membership benefits at any level to make your membership a 100% tax-deductible donation.
Donate
Donating to The Jefferson ensures the continuation of community progress through our think tank's many, ever-expanding endeavors.
To donate now, please click here.

Planned Giving
To join the The Agora Legacy Society, please click here.