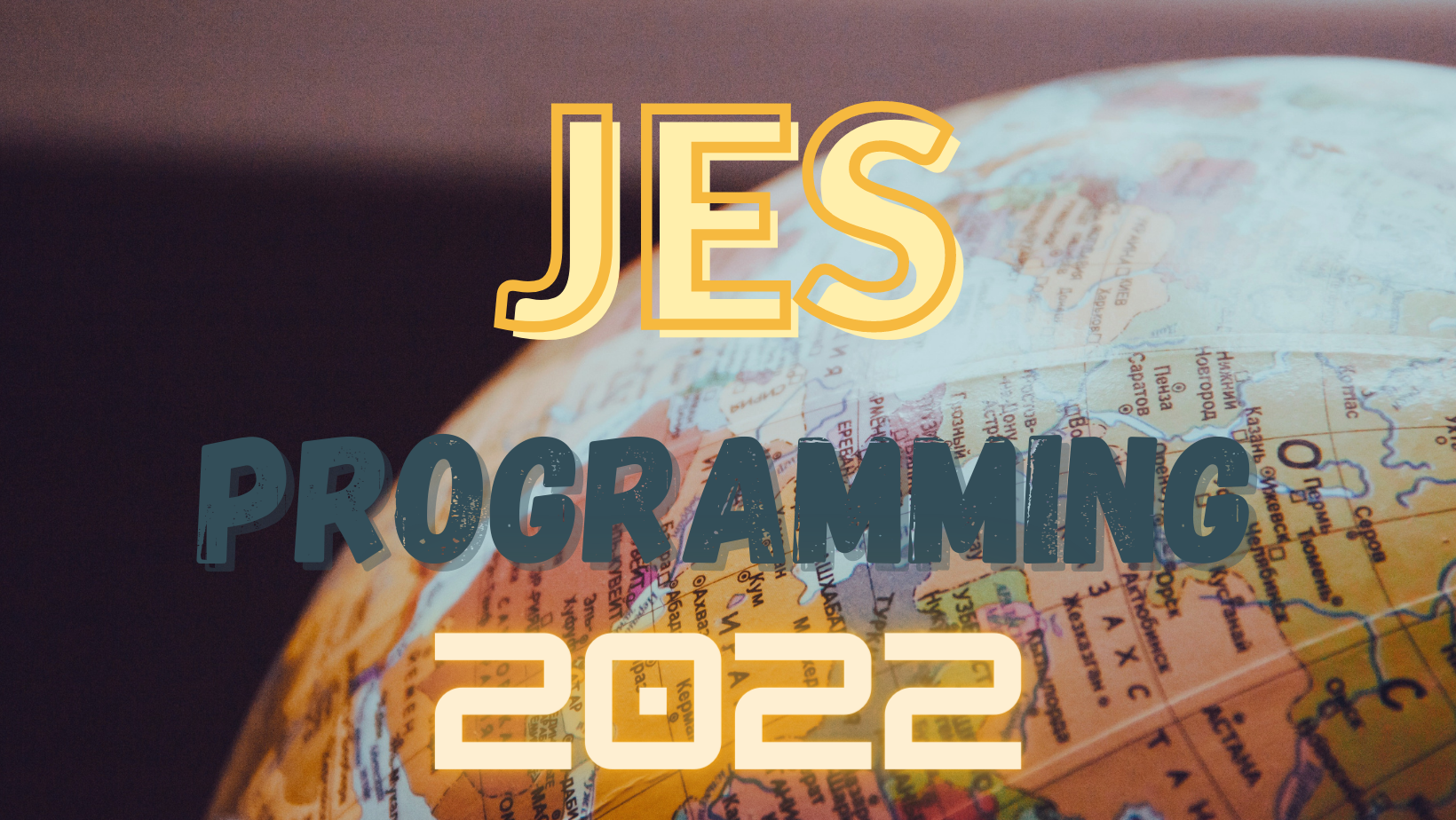 FOR IMMEDIATE RELEASE
2022 Fall Program Kickoff Spotlights Lake Erie Hydrographic Surveying and Gertrude Barber's Life; Lineup Set for Jefferson and sites in Corry, Fairview, ECAT, and Edinboro
Erie, Pennsylvania (September 6) – JES fall programming will continue with an exciting line-up: Thomas Loeper, NOAA's Great Lakes Navigation Manager, will be visiting Erie to speak about hydrographic surveying that the vessel Thomas Jefferson conducted this year to create a complete 3D coverage of the sea floor of Lake Erie. Next, Dr. Maureen Barber-Carey and Msgr. Tom McSweeney will explore Gertrude Barber's life and her Journey to Sainthood. All programs are open to the public and programs featuring Loeper on Wednesday, September 14 at 7 p.m. and Barber-Carey and McSweeney on Wednesday, September 28 at 7 p.m. are also free.
In all, 12 programs are planned during the Jefferson fall term throughout the month of September, including six in-person presentations at the Jefferson, 3207 State Street; and six programs at Jefferson satellite sites in Corry, Fairview, ECAT, and new at Edinboro University.
"We are excited about our new term both for the varied programs at the Jefferson and the talks at the Jefferson satellite locations which we brought back this year," said Jefferson President Ferki Ferati. "We want to ensure that as many people as possible will be able to attend our programming."
Several interesting programs are on tap in September at the Jefferson, including a lunchtime "Community Conversations" with Chuck Gray of Impact Corry on September 7 at noon, and with Jake Marsh of Northwest PA Innovation Beehive Network on September 30 at noon.
On September 15 at 7 p.m. Mark Squeglia will present a review of 100 years of Erie history. The JES is hosting a book presentation of Judge Dan Brabender' s new book Erie's Sensational Murder Trials on September 20 at 7 p.m.
Jefferson Satellite Free Programming continues throughout September in Corry, Fairview, Erie Center for Arts and Technology (ECAT), and - new - at Edinboro University's Alexander Music Center Recital Hall with speakers focusing on community-relevant topics and the exploration of local history.
Erie City Council's youngest and first Latina member Jasmine Flores will speak about her work in City Government on September 8 at 7 p.m. at ECAT. JES Scholar-in-Residence Dr. Judy Lynch will present Erie County's Home Rule Charter at the Corry Higher Education Council on September 13 at 6 p.m. Jefferson Satellite Program Coordinator Raven Clark will speak about Urban Agriculture and "Green" Cities on September 14 at 6 p.m. at Edinboro University. On September 19 at 6 p.m. Fairview Township Supervisors will convene at the Fairview Lincoln Community Library to discuss the Future of Fairview Township. JES Scholar-in Residence Dr. Baher Ghosheh will address history, challenges, and opportunity of immigration in America, Pennsylvania, and Erie on September 28 at 6 p.m. at Edinboro University. JS Satellite September programs conclude with visiting speaker Sharif El-Mekki, CEO of the Center for Black Educator Development who will explore how black Educators have helped to shape our nation. The event will take place at ECAT on September 29 at 6 p.m.
For more information about the programs, memberships, or to make reservations, call 814.459.8000 or visit www.JESErie.org.
Media coverage of the programs on September 15 with NOAA's navigation manager Tom Loeper, on September 28 with Dr. Barber-Carey and Msgr. McSweeney, and on September 29 with Sharif El-Mekki is welcomed; Jefferson spokespersons and these presenters will be available for comment at the events.
For comments in advance, please contact:
Angela Beaumont, Director of Programming Jefferson Educational Society
814.459.8000Beaumont@JESerie.org