Special Programming at the Jefferson Educational Society
Lecom Health Summit
To help the country's largest medical school celebrate its 25th anniversary by offering the gift of free presentations and lectures to the Erie community, the Jefferson hosted the LECOM Focus on Wellness Health Summit: A Provocative Insight into the Interaction of the Body, Mind, and Spirit during its Summer Term 2017 programming. The inaugural Health Summit drew an average 270 attendees to each of the five events and featured LECOM faculty members and expert practitioners Doctors Patrick Leary, Greg Coppola, James Lin, and Joshua Tuck, along with a keynote address from Dr. Ivan Rusilko, who graduated from LECOM in 2010.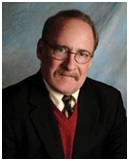 Patrick Leary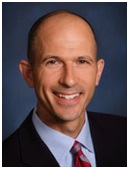 Greg Coppola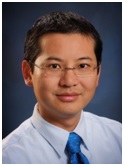 James Lin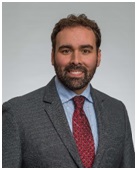 Joshua Tuck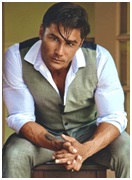 Ivan Rusilko
Jefferson Dinners
Launched as one of the three key initiatives of the Jefferson Alliance for Community Progress, the Jefferson Dinner Series gathers elected officials and key industry stakeholders throughout Erie County to explore the history, significant challenges, and potential future of the region.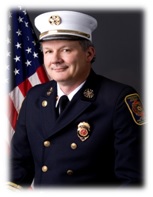 Steve Bair, Fire Director
Centre Region Council of Governments
June 30, 2015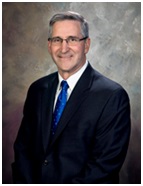 Hon. Russel C. Redding, PA Secretary of Agriculture
December 5th, 2016
"Agriculture in Pennsylvania – History, Challenges, Future"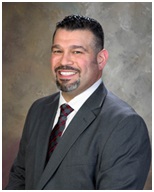 Hon. Pedro Rivera, PA Secretary of Education
March 23rd, 2017
"The Future of Public Schools in Pennsylvania's Education"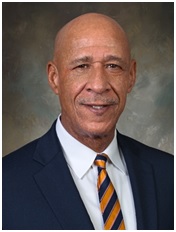 Kerry L. Kirkland, Deputy Secretary
Diversity, Inclusion and Small Business Opportunities
Pennsylvania Department of General Services
December 21, 2017
"Challenges to Municipal Services in Northwestern Pennsylvania"