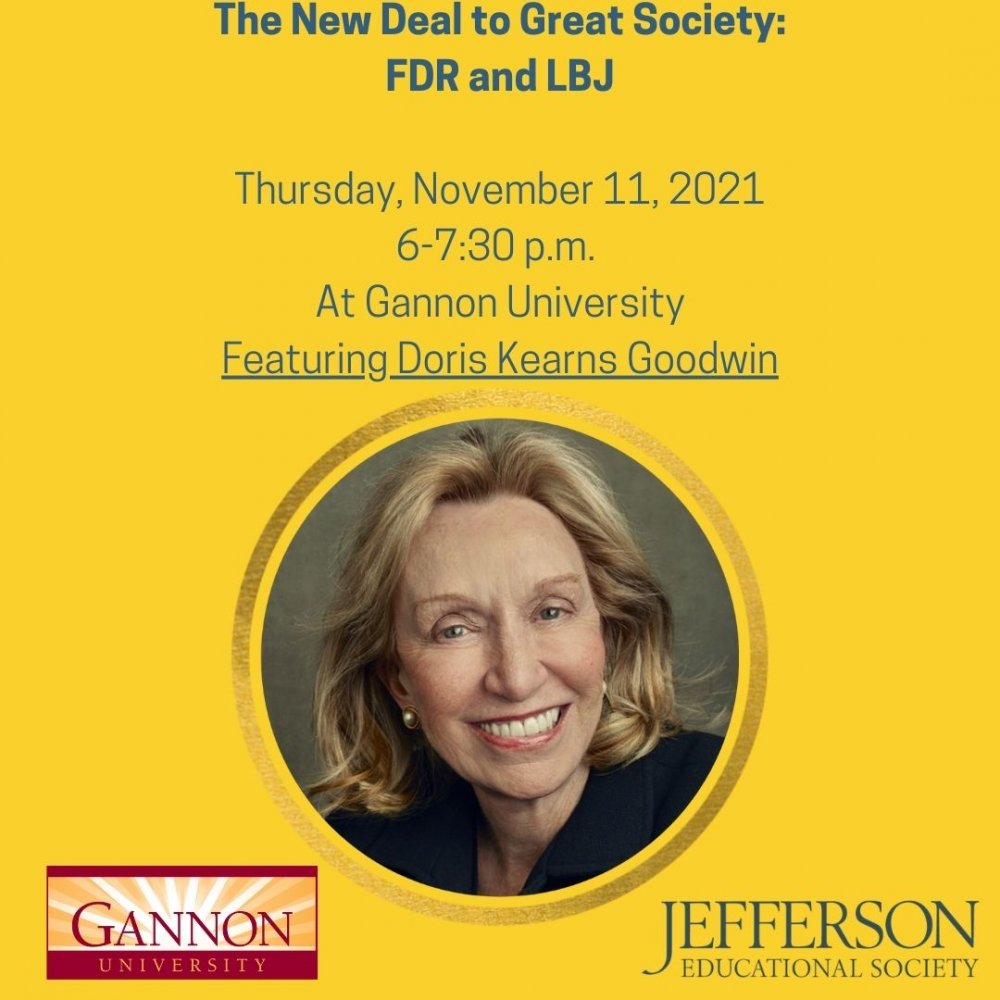 The New Deal to Great Society: FDR and LBJ
Presidential historian Doris Kearns Goodwin, a Pulitzer Prize-winning author and internationally acclaimed speaker, is making her third appearance at the JES Global Summit.
Goodwin, whose several books reached the top of the New York Times Bestseller list, is also known for her love of baseball, especially the Brooklyn Dodgers of her youth and the Boston Red Sox of her adulthood. She was the first female journalist to enter the Boston Red Sox locker room in 1979 and also appeared in Ken Burns' 1994 documentary, Baseball.
Goodwin earned a Ph.D. in government from Harvard University and went on to Washington, D.C. as a White House Fellow during the Lyndon B. Johnson administration and eventually became a member of his staff, focusing on domestic anti-poverty efforts. After leaving the administration, Goodwin taught government at Harvard for 10 years and assisted Johnson in drafting his memoirs. Her first book, Lyndon Johnson and the American Dream, became a New York Times bestseller and provided a launching pad for her literary career.
In 2018, she released her popular book, Leadership in Turbulent Times, which explores the early development, growth, and exercise of leadership by drawing from the presidents she has studied closely – Abraham Lincoln, Theodore Roosevelt, Franklin D. Roosevelt, and Johnson. Goodwin has said the book was meant to inspire young people to see these men not just for who they were as presidents, but also as ordinary people in the beginning of their careers who eventually became leaders through a variety of different paths.
Goodwin is also an advocate for women in leadership roles, noting "Somehow men are more willing to just somehow say early on, 'I'm a leader.' Women will take responsibility for things and that is a mark of leadership, and it has to be recognized that they should say that's what makes me a leader. I think it's going to happen, but I hope it's not 200 years from now before some historian is writing about four women."