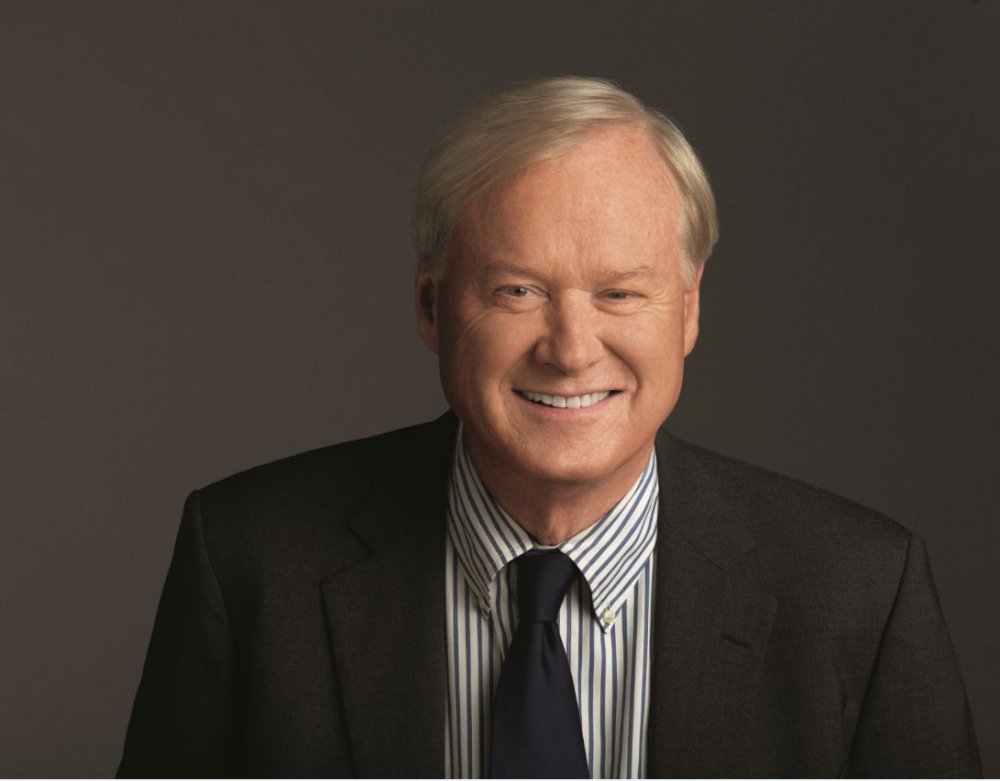 Jefferson Global Summit X
Event featuring Chris Matthews: POSTPONED
The Global Summit X event featuring the award-winning journalist Chris Matthews, host of MSNBC's Hardball with Chris Matthews, has been postponed due to inclement weather in his city of departure. Matthews had been scheduled to discuss politics, America, and his latest book, Bobby Kennedy: A Raging Spirit, on Thursday at 11:30 a.m. at Gannon University's Hammermill Center, Peach Street and South Park Row.
The Jefferson team is currently working with Matthews and his team to explore available dates in the near future to bring Matthews to Erie for a rescheduled engagement. As soon as a new date is confirmed, an announcement to the community will be made.
All tickets purchased for Thursday, Nov. 15 will be honored at the future event date.
Global Summit X will continue this week with a sold-out program featuring James and Deborah Fallows on Friday, Nov. 16 at 7:30 p.m. That event will be held at Gannon University's Yehl Ballroom in the Waldron Campus Center. The Fallows, authors of the best-selling book "Our Towns: A 100,000-Mile Journey into the Heart of America" and national correspondents for The Atlantic, will also receive the Thomas B. Hagen Dignitas Award.