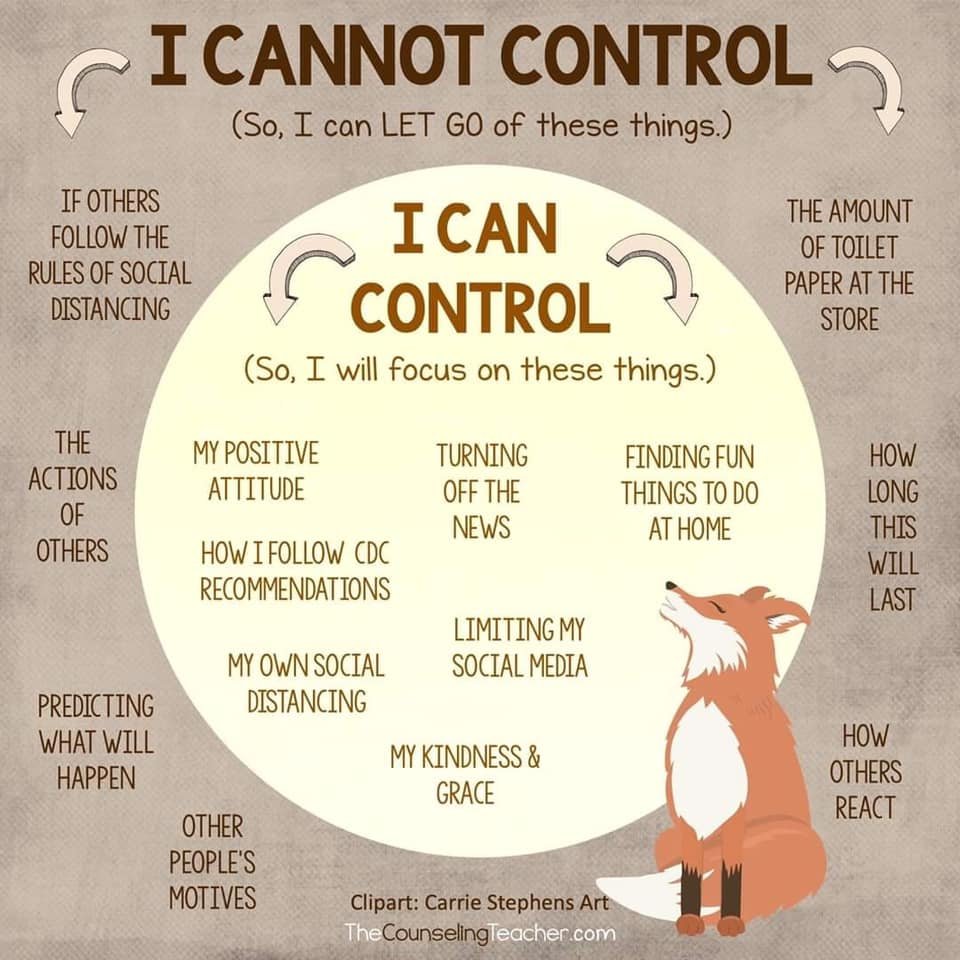 PRACTICING MEDITATION THROUGH MINDFULNESS: PART TWO
Part two of the Jefferson's mediation exercises was given on Friday, April 3, and was taught by Penny Mechley-Porter, NCC, LPC.
This program taught viewers different meditation exercises that they can then implement in their everyday lives to promote mindfulness.
Mindfulness is the act of paying attention, nonjudgmentally, to the present moment. Practicing mindfulness can help you be the most amazing you. How? By helping expand your Awareness of your thoughts, emotions, and behaviors. Without self-awareness, we struggle with our actions: getting too angry, procrastination, addictive behaviors, resisting change. By increasing self-awareness, we see our patterns more clearly and can develop skills to address these behaviors.
To watch this video, click HERE!