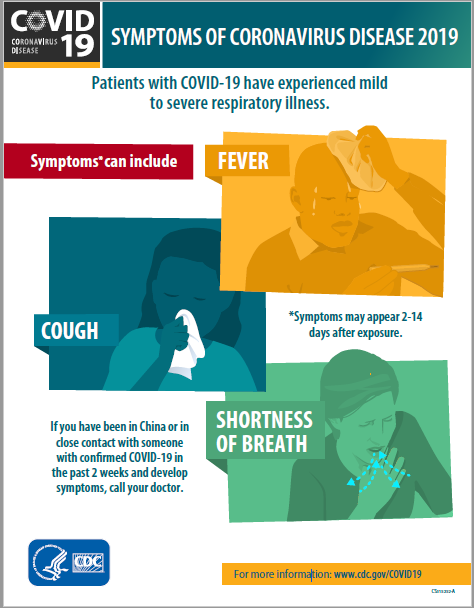 Do you want to learn more about the pandemic that is effecting the entire world, but you can't seem to find reliable sources of information?
No fear! The Jefferson Educational Society strongly believes in providing the community with as much information as we can. We also believe that the infromation we provide be reliable and resourceful. Therefore, we have compiled a list of reliable sources to help you learn as much information as you can about the Coronavirus/COVID-19.
To find this information, click HERE!