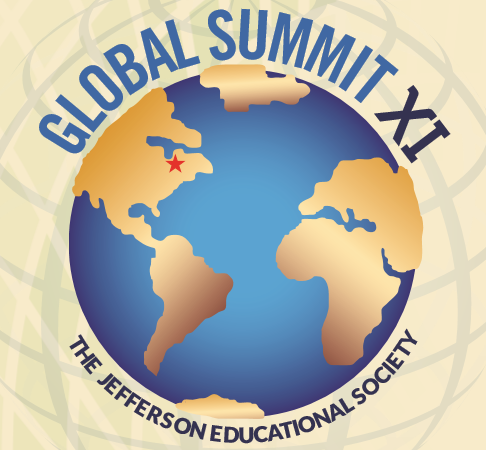 Join us for Global Summit XI Oct. 28 to Nov. 15, as we welcome Camille Busette, Pat Glibert, Kelly Ann Shaw, Avi Loeb, Chuck Hagel, Sean Spicer, George Will, Mary Katharine Ham, Karen Tumulty, Alexi McCammond, Michael Smerconish, Edna Greene Medford, Susan Page, and Eleanor Smeal to #Erie!
Programs will be held at the Jefferson Educational Society, Gannon University, and Penn State Behrend. Dates, times, and locations are subject to change.
For more information, including how to register for tickets now, please visit www.JESErie.org/global-summit or give us a call at 814.459.8000!