Lecturers at the Jefferson Educational Society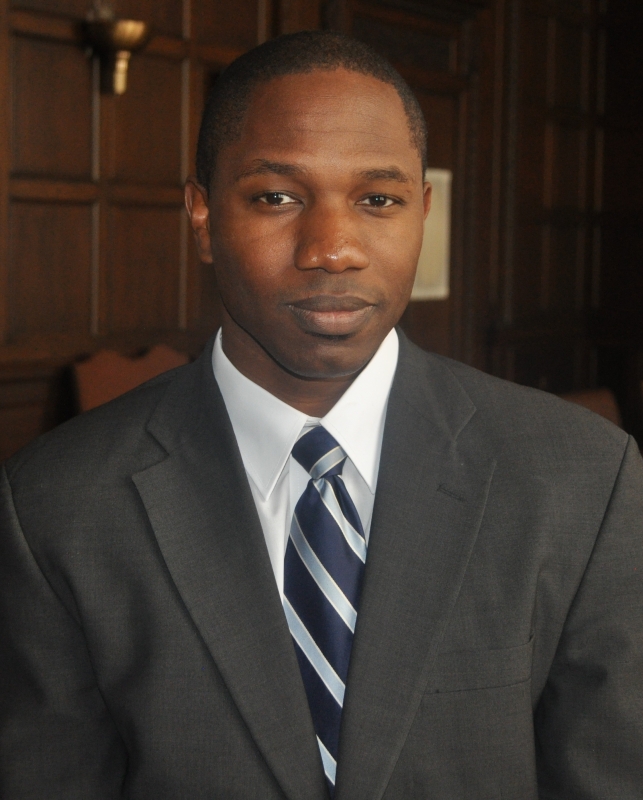 Paul David Spradley,
President of The Spradley Project
Mr. Spradley is an educator; mentor; seasoned public speaker; emcee and facilitator; consultant; actor; ordained Elder and youth minister; and servant leader from Pittsburgh, Pa. Currently, Mr. Spradley is completing his Doctorate of Education from the University of Pittsburgh. He obtained his masters of science in Instructional Leadership from Robert Morris University, where he also completed his bachelor's in communications. He serves as the president of The Spradley Project, a nonprofit he and his wife, Jessica, founded to serve low-income communities through mentoring in education, fitness, and faith and has won several awards and honors, including the Pittsburgh 40 Under 40 award, the Pittsburgh Cares Pittsburgh Hero award, the Who's Who award, and the Theodore Jones service to African American students award.