Lecturers at the Jefferson Educational Society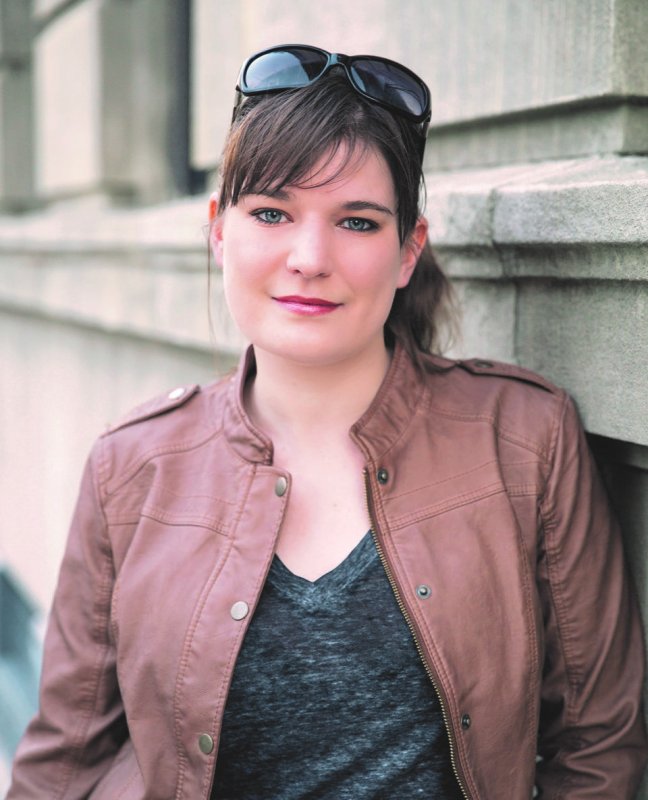 Natalie Brasington, B.F.A.
Natalie Brasington, B.F.A. is a photographer, filmmaker, and nonprofit program
developer now living and working in New York City. In 2018, the Erie native
founded a production company, With & About projects. A graduate of New York
University's Tisch School of the Arts, Brasington discovered her passion for
socially conscious storytelling while photographing and interviewing survivors
of Hurricane Katrina when she served as a research assistant for the Silver
School of Social Work. Now, with more than a decade of media experience behind
her, she focuses her lens on human stories in both the commercial advertising
and editorial worlds. She has photographed celebrities, entertainers, athletes,
and CEOs for advertisements, national networks, and global brands, and
produced photo shoots for world-renowned clients such as Grey Advertising,
BBDO, Viacom, and New Wave Entertainment. Brasington makes her home with
her husband and daughter in New York City's Harlem neighborhood.