Lecturers at the Jefferson Educational Society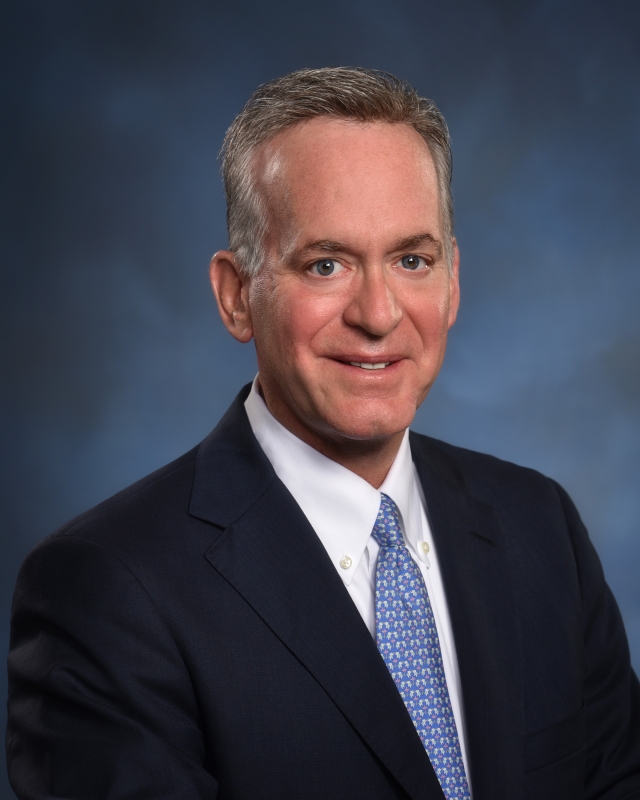 Michael T. Victor,
President, Merychurst University
Assuming office on Aug. 1, 2015, Dr. Victor is the 12th president of Mercyhurst University. President Victor served as dean of Mercyhurst's Walker School of Business from 2002 to
2006 before accepting the presidency of Lake Erie College in Painesville, Ohio. Besides his impact on higher education during the past 14 years, he is widely respected as a civic
and business leader, attorney and entrepreneur. He holds a bachelor's degree summa cum laude from Saint Vincent College and a juris doctorate from Duquesne University School of Law. He began his professional career as an attorney in the corporate law department of MacDonald, Illig, Jones & Britton in Erie. From 1988 to 2000, he was CEO of Pyramid Industries in Erie, and then embraced a challenging and rewarding career in higher education.