Lecturers at the Jefferson Educational Society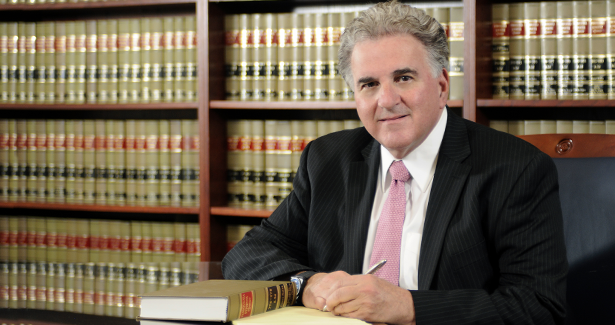 Max Baer, J.D.
Pennsylvania Supreme Court Justice Max Baer, J.D., was elected to the
Supreme Court of Pennsylvania in November 2003, and assumed his duties
on January 5, 2004. Prior to his elevation to the Supreme Court, Justice Baer
served on the Court of Common Pleas of Allegheny County from January 1990
to December 2003. During this tenure, Justice Baer implemented far-reaching
reforms to both Juvenile Court and Domestic Relations, earning him statewide
and national recognition. Justice Baer eventually was assigned to the Civil
Division, where he continued to distinguish himself until assuming his new
duties on the Supreme Court. Justice Baer has served on numerous boards,
including Family Services of Western Pennsylvania, Catholic Charities, and the
Consumer Credit Counseling Corporation. He is a graduate of the University of
Pittsburgh and Duquesne School of Law.