Lecturers at the Jefferson Educational Society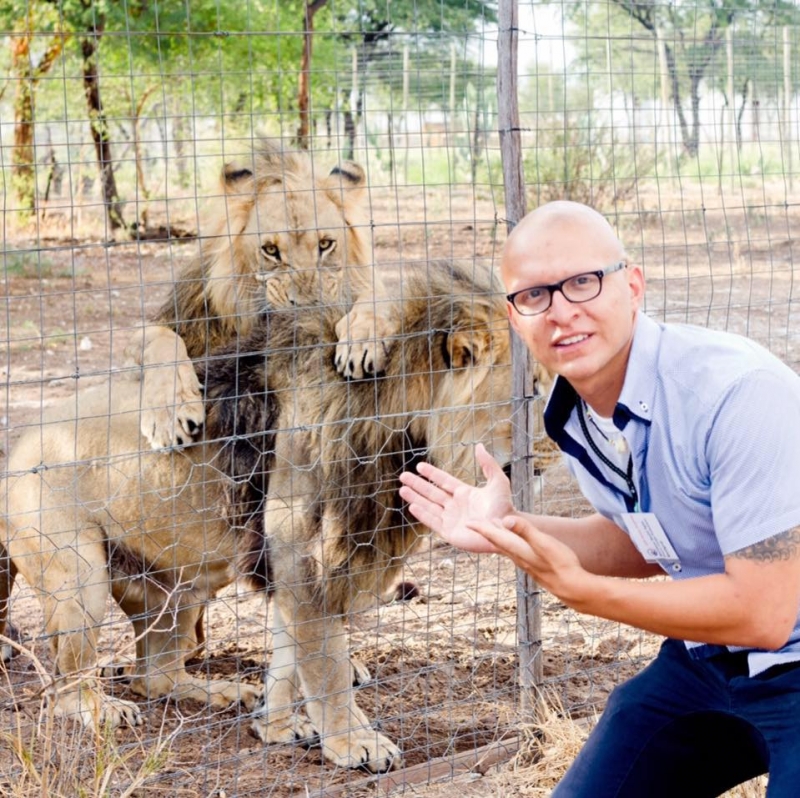 Maitham Basha-Agha,
Photojournalist for the Erie Reader
An Iraqi-American photojournalist for the Erie Reader, Mr. Basha-Agha relocated to Erie, Pa. with his family in February 2000. A refugee advocate, Mr. Basha-Agha is well-known regarding his New Americans work. He is a Peace Corps Volunteer (Botswana, 2014) where he worked on the HIV/AIDS prevention. His past work including Sarah A. Reed Children Center, YMCA of Erie County, and Erie County Office of Children and Youth. He holds a degree in Criminal Justice from Edinboro University of Pennsylvania.