Lecturers at the Jefferson Educational Society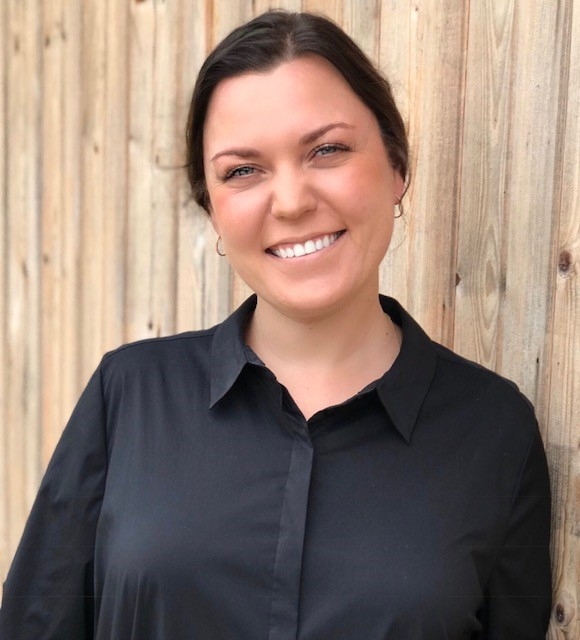 Lena Surzhko-Harned, Ph.D.
Lena Surzhko-Harned, Ph.D., is an Assistant Teaching Professor of Political Science and a Faculty Affiliate of the Public Policy Fund at Penn State University, Behrend College. Her primary research interests are in the field of comparative politics. She is an author of a number of papers dealing with issues of nationalism and ethnic conflict, identity politics, electoral politics, comparative democratization and political behavior in post-communist states of Eastern Europe. Her co-authored book "Post-Soviet Legacies and Conflicting Values in Europe: Generation WhY?" was published in December of 2017 and examines the inter-generational conflict and its consequences in post-Soviet Ukraine and Russia.