Lecturers at the Jefferson Educational Society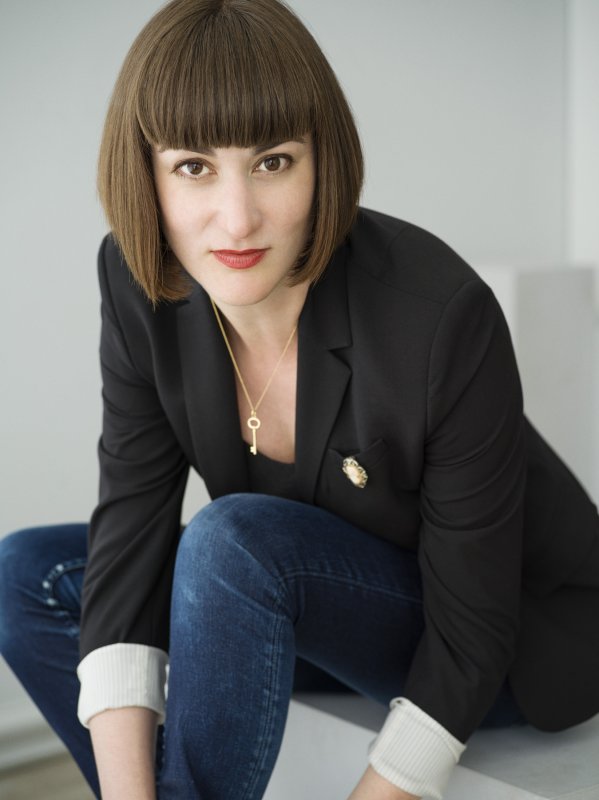 Katherine Howe, M.A.
Katherine Howe, M.A., is the New York Times bestselling author of "The Physick
Book of Deliverance Dane," which debuted at No. 2 on the New York Times
bestseller list in 2009 and was named one of USA Today's top ten books of the
year, and "The House of Velvet and Glass," which was a USA Today bestseller
in 2011. For young adults, Ms. Howe has written "Conversion," which received
the 2015 Massachusetts Book Award, and a literary ghost story called "The
Appearance of Annie van Sinderen." In 2014, she edited "The Penguin Book of
Witches for Penguin Classics." "The Daughters of Temperance Hobbs," her new
novel for adults, will be published in June 2019. Her fiction has been translated
into more than twenty languages. She holds a B.A. in art history and philosophy
from Columbia and an M.A. in American and New England studies from Boston
University. A native Houstonian, she lives in New England and New York City
with her family, where she is at work on her next novel. She also puts hot sauce
on everything.