Lecturers at the Jefferson Educational Society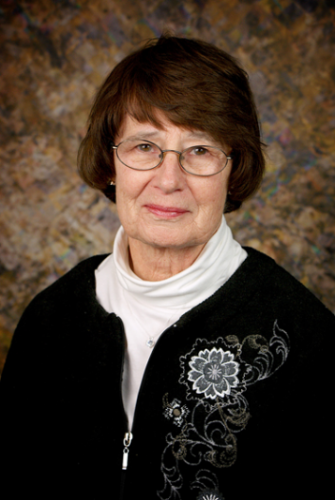 Judith Lynch,
Scholar-in-Residence, Jefferson Educational Society
Judith Lynch, Ph.D., is the Decadean Scholar at the JES and serves as a Scholar-in-Residence, authoring various publications and presenting frequently. She currently serves on the JES's Board of Trustees and was the Board's founding chairwoman. Prior to joining the JES team, she spent years in academia, teaching as various universities. Prior to that, she worked as an analyst for the CIA and served for 20 years as Erie County Executive. She received her Doctorate With Distinction in Political Science in 2001 from the University of Pittsburgh and her M.A. in Social Studies from Gannon University. Her undergraduate degree, a B.A. in History and Political Science, is from George Washington University.
-Black Death and Covid-19
-The Lurking Threat: Toxic Algal Blooms