Lecturers at the Jefferson Educational Society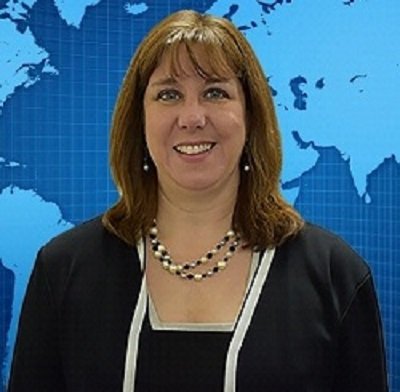 Diane Chido,
Founder and President of DC Analytics, Adjunct Instructor at the Institute for Intelligence Studies at Mercyhurst University
Diane Chido, M.S., is founder of Erie-based research firm, DC Analytics, and a former faculty instructor with the Mercyhurst University Department of Intelligence Studies. Recently returned from a three-year contract as the Security and Intelligence Policy Advisor to the U.S. Army's Peace Keeping and Stability Operations Institute (PKSOI), she looks forward to applying her 25-plus years of expertise in supporting post-conflict and fragile societies to Erie's current challenges. She has published and lectured widely on security, intelligence, socio-cultural and economic development topics and possesses an M.S. in Applied Intelligence Analysis and an M.A. in Russian Language.