Lecturers at the Jefferson Educational Society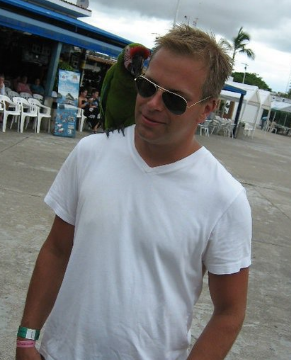 Cory Vaillancourt,
Cory Vaillancourt, B.A.
Originally from Illinois by way of Nevada and Georgia, Cory Vaillancourt is a freelance writer; after graduating from the University of Chicago where he focused on the history of Soviet Russia, he spent more than a decade as a political campaign consultant working for Republican and Democratic candidates across the country. Upon moving to Erie, Vaillancourt joined the Erie Reader – first as a contributor, then later as a contributing editor and editor-at-large.