Lecturers at the Jefferson Educational Society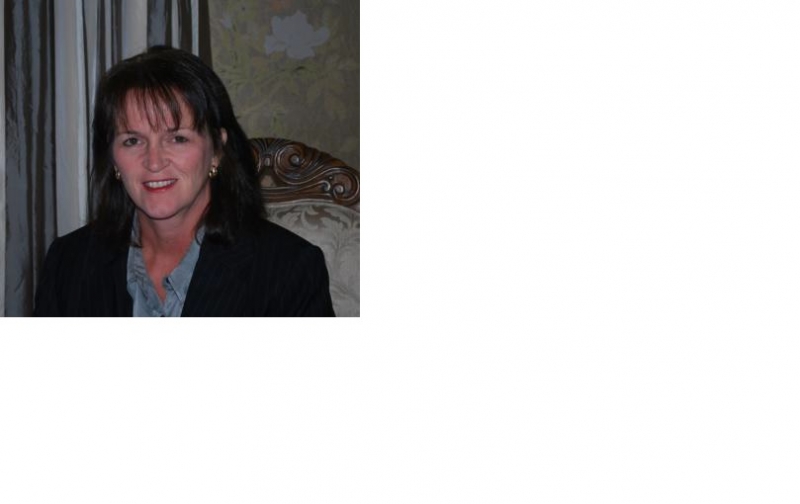 Carol Oxenreiter, B.S.
JDRF National Committee Member
Ms. Carol Oxenreiter has been involved with the Juvenile Diabetes Research Foundation at the local level, Western Pennsylvania Chapter, since 1995. In 1998, Ms. Oxenreiter became involved with the JDRF at the national level, where she is currently a member of the Research Executive Committee, the Development Committee, the Lay Review Committee, and sits on the International Board of Directors. She is a graduate of Boston College, and lives in Pittsburgh, PA.