Angela Beaumont, M.A. & Adam Welsh, B.S.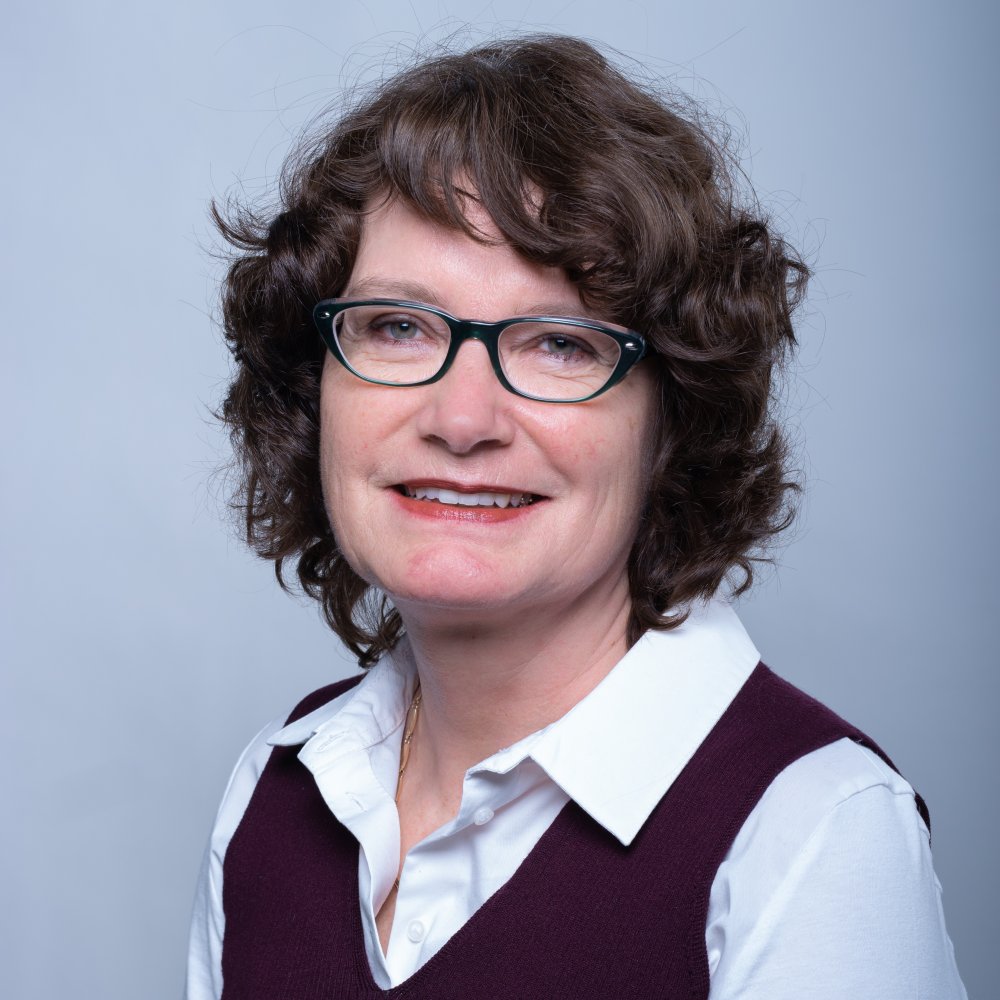 Angela Beaumont is Director of Operations at the Jefferson, where she also coordinates programming, the Jefferson Civic Leadership Academy, the Jefferson Dinner Series, and continues to work with Rev. Charles Brock and the Brock Institute. Angela holds a degree in American Studies and Business from the University of Kassel in Germany. Her prior experience includes working for a think tank in Washington, D.C. and for DHL in Bonn, Germany, where she held various positions in international marketing and business development. In 2009, she moved with her family to the United States, where she worked in Special Education, German language teaching, and import logistics. Angela is a graduate of the inaugural class of the Jefferson Civic Leadership Academy.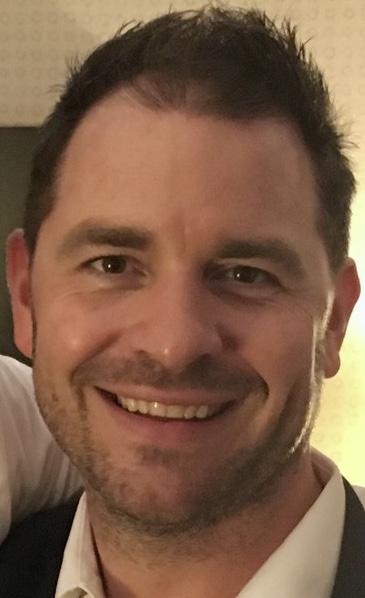 Adam Welsh is the new program coordinator of the Jefferson Civic Leadership Academy. He is the chief executive of Flagship Multimedia, Inc., one of the managing partners of Great Lakes Online Media, and one of the founders and editors in chief of the Erie Reader. He formed FMI with long-time friend Brian Graham in 2010, and the following year they launched their signature publication. Adam, an Erie native and alumnus of Mercyhurst Prep and Penn State University, spent several years in San Diego, California before starting a family and returning to Erie. He currently serves on the boards of the Mercyhurst Institute of Arts and Culture and the Film Society of Northwest Pennsylvania. He is on sabbatical from the Jefferson Board of Trustees.