Lecturers at the Jefferson Educational Society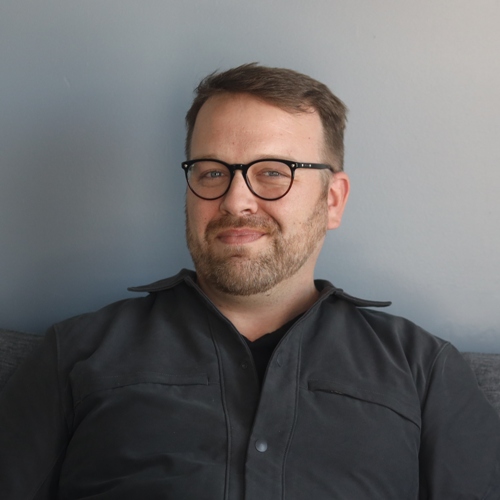 David Hunter
CEO of Epic Web Studios
David Hunter has demonstrated an entrepreneurial spirit since he was just 12 years old when he started a neighborhood landscaping business with his best friend. He brings that same energy and passion to work every day in his roles as CEO of both Epic Web Studios and ASAPmaps, plus as the Chief Strategy Officer of dbaPlatform.

Being from the Great Lakes city of Erie, Pennsylvania and living in other parts of the country has given David an aptitude for understanding the local landscape and how it translates to both the regional and the national stage. His ability to synthesize complex data and information has been key to his growth over the past decade in the web development and digital marketing industry.

Outside of the commitment to running multiple companies, David is a family man. Together with his wife, Jessica, they are the parents of two wonderful children, Audrey & Leo. David & Jessica share a love for their community, volunteering their time to numerous organizations throughout the region and donating to the causes they care most about.

David is a 2007 graduate of Mercyhurst University with degrees in Business Administration and Marketing and when he isn't working twelve-hour days, you will find him either skiing, or on the golf course enjoying the nature more than the golf.