Global summit
The Jefferson Educational Society invites speakers from around the world to speak on a broad range of globally important issues each year as part of our Global Summit Speaker Series. Global Summit 2022 will have 15 events in the lecture series.
GLOBAL SUMMIT 2022
October 11 - December 13, 2022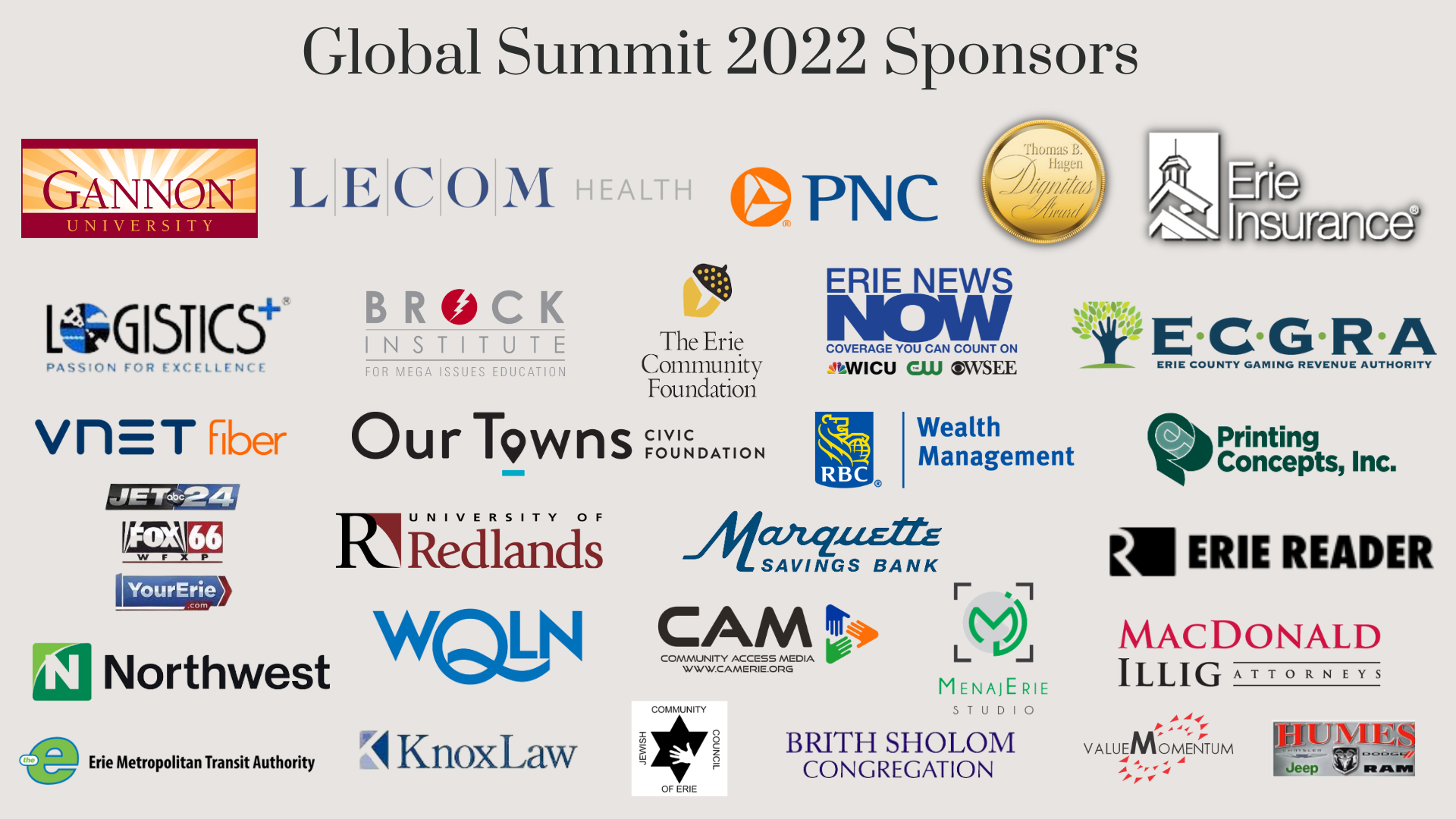 Global Summit 2022 at a glance
---
Thomas B. Hagen Dignitas Award Recipients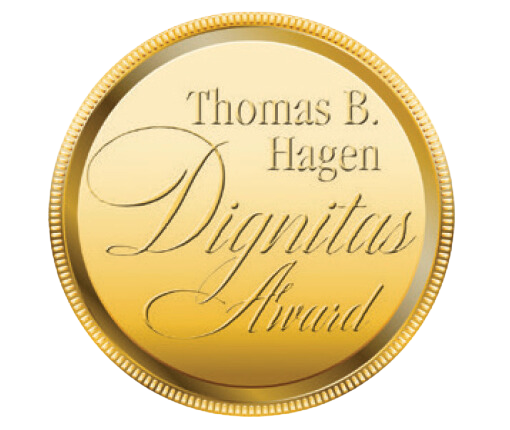 2011: Steve Scully
2012: Barry Casselman
2013:Harry Markopolos
2014:Sister Joan Chittister
2015:Drs. John and Silvia Ferretti
2016:Hon. Tom Ridge
2017:Lt. Gen. James Dubik, Ret.
2018:James and Deborah Fallows
2019:Eleanor Smeal
2021:Robert Pape
2022: Rev. Charles Brock