Global Summit XIII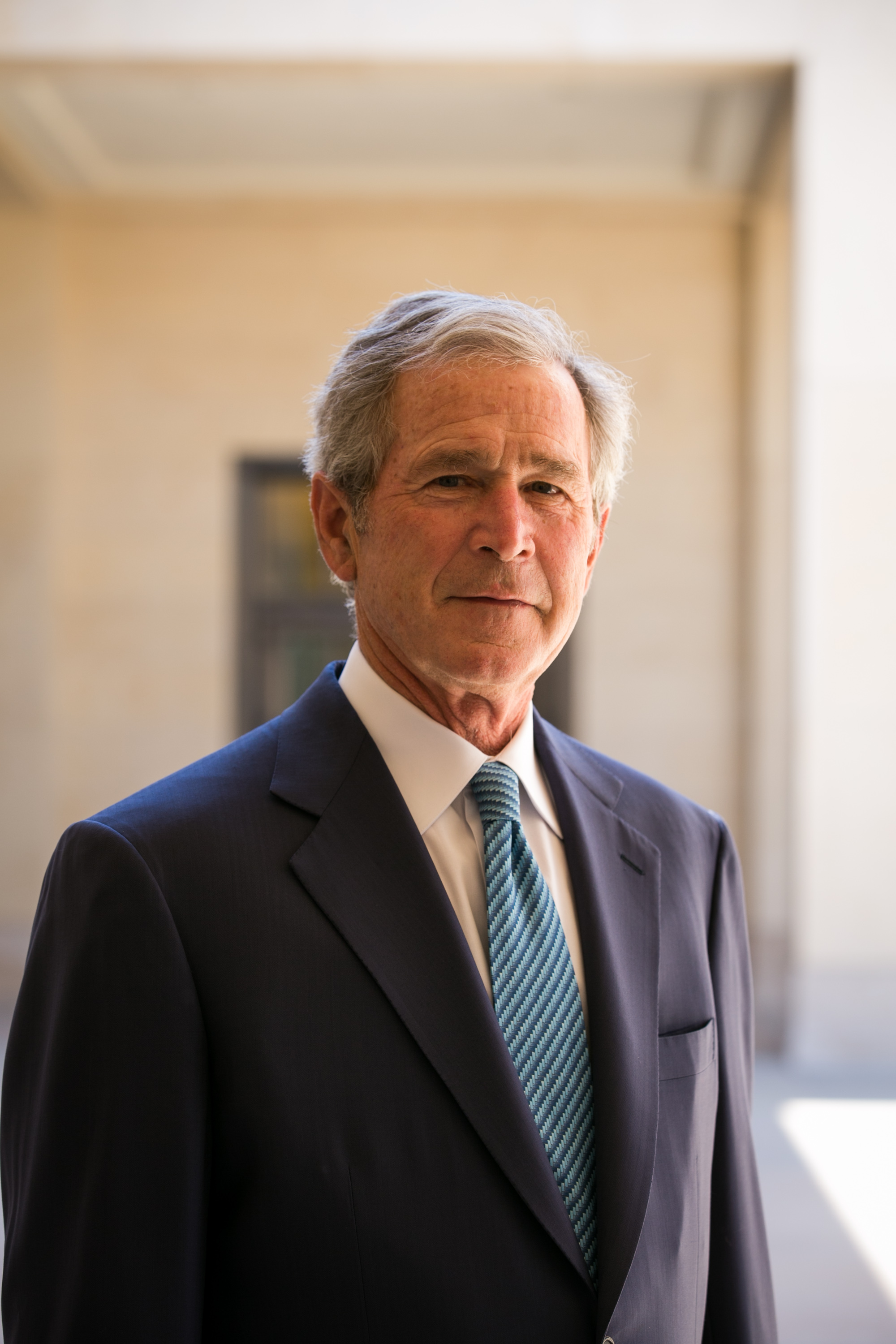 Tuesday, November 9, 2021, 7 P.M.
Bayfront Convention Center, Erie
The Jefferson Educational Society invites speakers from around the world to speak on a broad range of globally important issues each year as part of our
Global Summit Speaker Series. The 43rd President of the United States will headline the Jefferson Educational Society's Global Summit XIII speaker series.
Click

here
to read the President's full speaker bio and to register for the event.
To learn more about the Global Summit to be held on November 1 - 12, please click
here
to download the Global Summit XIII lineup and Membership Brochure. Please click
here
to watch the Global Summit video.
To register for Global Summit events, click on the events that interest you below to sign up online or
call us at 814.459.8000
.