Gannon University, Yehl Ballroom, Waldron Campus Center, 124 W. Seventh Street
Professor / Instructor / Speaker: James & Deb Fallows
Perhaps New York Times columnist David Brooks said it best about authors, scholars, and journalists James and Deborah Fallows when their new book, Our Towns: A 100,000-Mile Journey into the Heart of America (which features Erie, Pennsylvania as the final city they visit), was published in 2018: "James and Deborah Fallows have always moved to where history is being made. … They have an excellent sense of where world-shaping events are taking place at any moment – and a fervent commitment to be there to see it happen. … In these cities, the Fallows argue, citizen participants are coping with declining industries, creating new civic cultures, assimilating waves of immigration, and collaborating across party-lines to revive everything from arts programs to tech seedbeds."
The Fallows are the recipients of the 2018 Hagen Dignitas Award for these very reasons – their great skills at shining the spotlight on everyday Americans in the communities where their work, live, play,
hope, and struggle. They are experts on politics, China, middle America, economics, aeronautics but, most of all, communication.
Born in Philadelphia and raised in Redlands, Calif., Jim Fallows, 69, graduated from Harvard University and studied economics at Oxford as a Rhodes scholar. He has worked for decades as a correspondent for The Atlantic, and many other journalism challenges have taken him around the world many times – which may have at times been easier for him since he pilots his own plane. He is the author of numerous books, including 2012's China Airborne, 1996's Breaking the News: How the Media Undermine American Democracy, and 1989's More Like Us: Making America Great Again.
Deborah Fallows, a native of Vermillion, Ohio, grew up sailing on Lake Erie. She is a linguist and writer with a Ph.D. in theoretical linguistics from the University of Texas in Austin. Among her celebrated
books is Dreaming in Chinese: Mandarin Lessons in Life, Love, and Language, about which Lesley Downer for the The New York Times Book Review writes: "Rather than draw sweeping conclusions Fallows sticks to her own experiences and observations, which makes her book all the more valuable. China hands will have many moments of recognition. For others, Dreaming in Chinese will be a fascinating introduction to a foreign culture."
The two met on a blind date while students at Harvard – James Fallows was three hours late. "But in a way it was kind of a good introduction to life with a journalist," she later said, "forever after."
They have two adult children, Thomas and Tad.
Event sponsored by: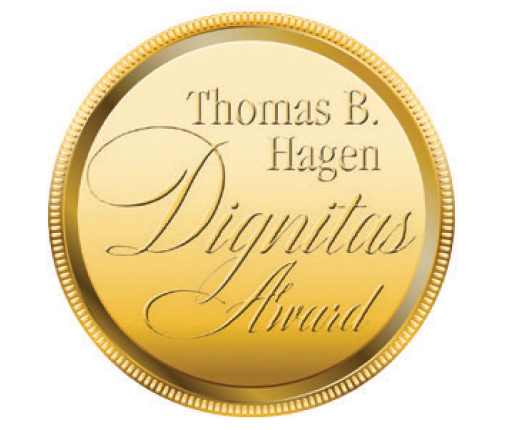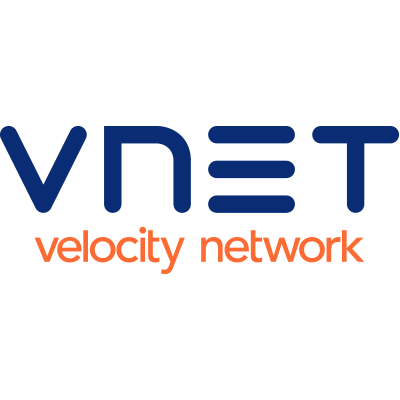 Valet parking will be available at Gannon arches on West Seventh Street.