Gannon University, Hammermill Center, South Park Row and Peach Street
Professor/Instructor/Speaker: Chris Matthews
"Hardball" is more than just the title for Chris Matthews' long-running news show on MSNBC. He made a name for himself by asking the tough questions and demanding answers during his three decades journalism career. But Matthews, 72, is no one-dimensional talk-show host. After working in the Peace Corps in Africa as a young man, he worked in the U.S. Senate, served as a presidential speechwriter, and became the top aide to legendary House Speaker Thomas P. "Tip" O'Neill.
Matthews had already experienced a full career when "Hardball" was launched on MSNBC in 1997, with its title taken from Matthews' best-selling handbook on real-life politics published in 1988. As his network biography points out, he has been "on the air every weekday night since" – more than 21 years.
He is the author of eight best-selling books, including: Tip and The Gipper: When Politics Worked; Jack Kennedy: Elusive Hero; Hardball: How Politics is Played, Told by One Who Knows the Game; Kennedy & Nixon: The Rivalry that Shaped Postwar America; Now, Let Me Tell You What I Really Think; American: Beyond our Grandest Notions; and Life's a Campaign.
His most recent book, Bobby Kennedy: A Raging Spirit, published in November 2017, has earned critical acclaim as well as becoming an instant best-seller.
60 Minutes Correspondent Lesley Stahl writes: "If you love reading about politics, if you ever loved the Kennedys or were fascinated by them, if you love biographical history or if you just like a good yarn about a brooding soul who turns into an uplifting, magnetic force, Bobby Kennedy: A Raging Spirit should be your next read. It's well-researched, dramatically told. It brings those times – Camelot and after – back to life."
Matthews, born and raised in Philadelphia, is married to Kathleen Matthews, former journalist and Executive Vice President of Marriott International. They have three children, Michael, Thomas, and Caroline.
Event sponsored by: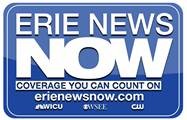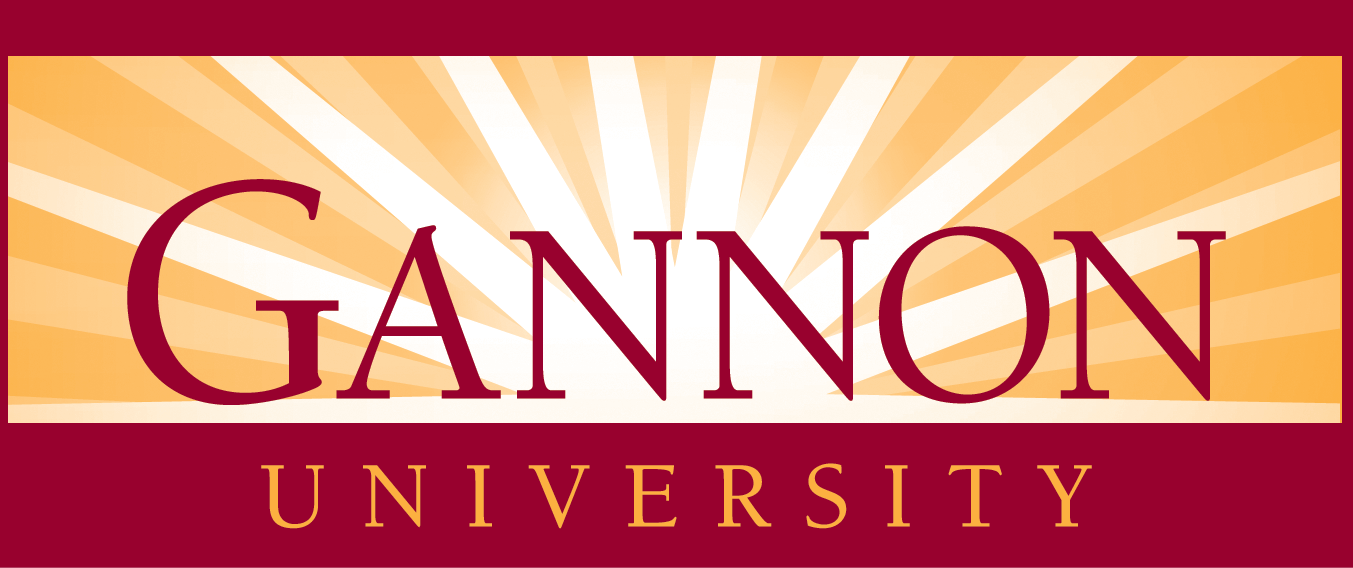 Valet parking will be available at Gannon arches on West Seventh Street.
Book Sale: "Bobby Kennedy: A Raging Spirit" by Chris Matthews