Global Summit XIII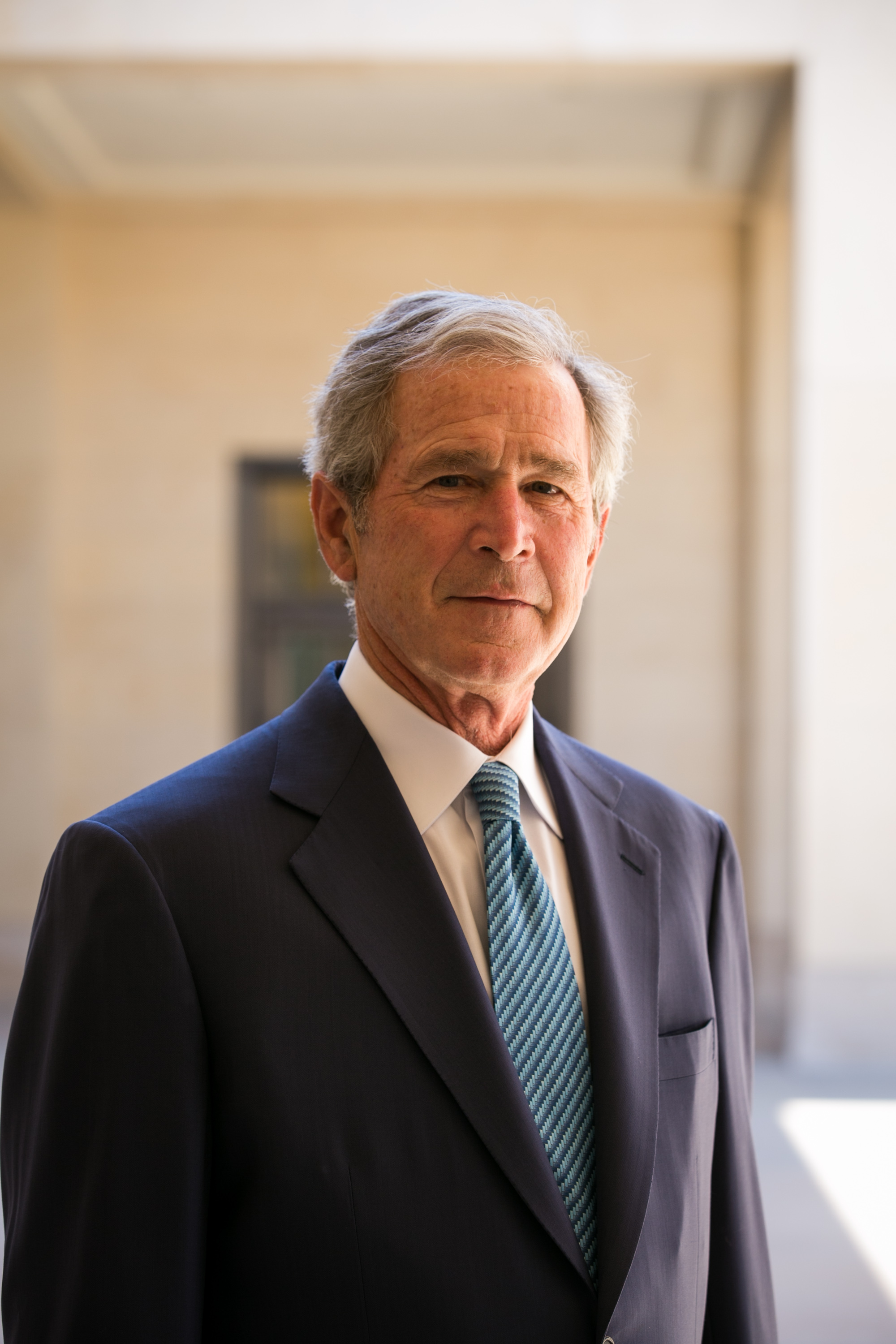 Tuesday, November 9, 2021, 7 P.M.
Bayfront Convention Center, Erie
The Jefferson Educational Society invites speakers from around the world to speak on a broad range of globally important issues each year as part of our
Global Summit Speaker Series. The 43rd President of the United States headlined the Jefferson Educational Society's Global Summit XIII speaker series.
Click

here
to visit our Photo Gallery.