!-- Hotjar Tracking Code for https://www.jeserie.org/ -->
Strategic Vision of Erie's Public Schools
March 12th,2018 | 6:00 PM - 7:30 PM
Professor/Instructor/Speaker: Brian Polito
The Jefferson Educational Society presents Superintendent Brian Polito, Erie's Public School, and Mutiu Fagbayi, Founder of Performance Fact, Inc. discussing the Strategic Vision of Erie's Public Schools. The event is open to the public.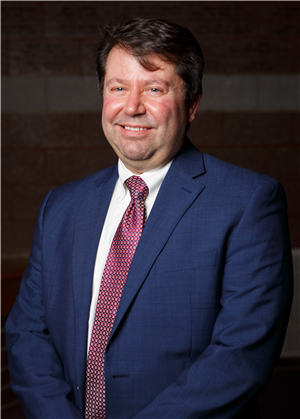 Brian Polito
Brian Polito is the Superintendent of Erie's Public Schools. He is a certified public accountant with over 16 years of administrative experience in public education. Brian has also served as Assistant Superintendent and Business Manager for North East School District and Business Manager for General McLane School District. He started his career in public accounting working for Schneider Downs and Buseck, Barger, Bleil & Company.
Brian earned a bachelor's degree in accounting from Penn State Behrend and a master's degree in organizational leadership from Mercyhurst University. He currently lives in Venango Township with his wife Beth and their son Alex.