Charles Rush, J.D.
Autumn Parker, M.Ed.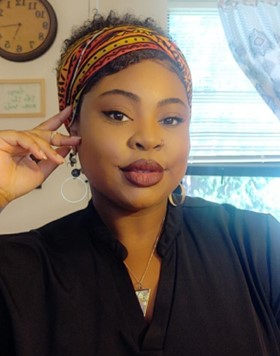 A ripe, late 20-something year old who is still exploring her whys behind the whats of this life - and doing so vibrantly and unashamedly. Throughout the past 28 years of nonlinear living, Autumn Nicole Parker has traveled across the country afforded to her through the pursuits of earning her B.A. in Communications at Allegheny College and her Masters in Leadership in Higher Education at Baldwin Wallace University. Whether it's been venturing to the depths of the south to Birmingham, Alabama or to the dusty West in Waco, Texas, Autumn's work has been centered around empowering young adults to be comfortable with being uncomfortable - to explore their full selves outside of the confines and constructs of what their past environments may have convinced them of. Rooted in her core beliefs of humanizing the world around her and those within it, Autumn has committed her energy to serving on behalf of local social justice efforts through her involvement as a co-founder of ERIWE, cohort member of the Jefferson Educational Society's Civic Leadership Academy, and Erie Racial Justice Partner on the Mayor's Better Together Council. Additionally, she serves as the Associate Director of Alumni and Employer Engagement in Career Education at her alma mater.
Claye Greene, M.S.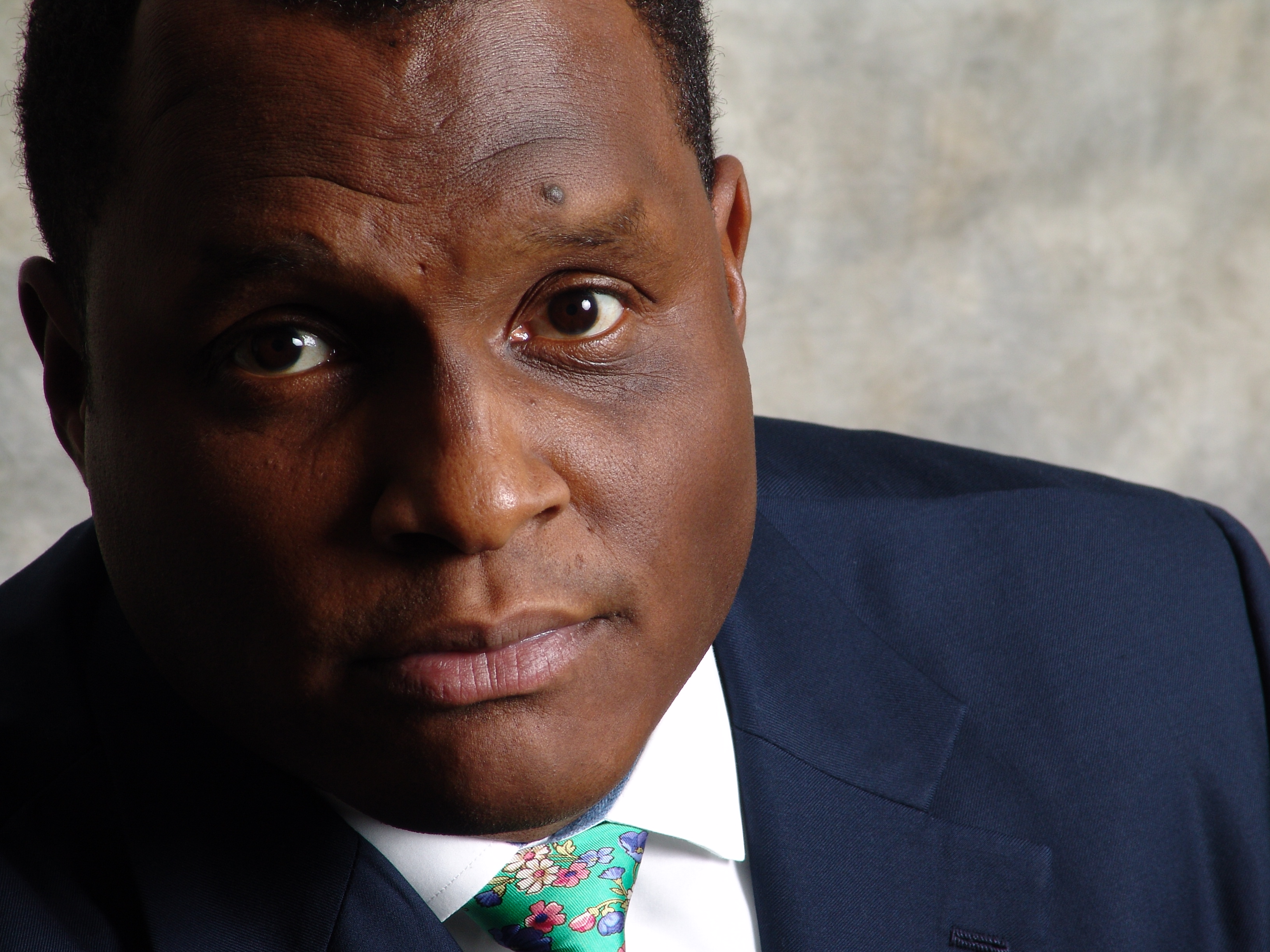 Claye Greene is a progressive CEO and catalyst for significant and lasting growth.
I am a "lead by example" executive that excels at fostering sustainable business growth through a transformative focus on strategy, technology, and organization. In 25 years of holding leadership and executive positions, I have led both strategic and tactical initiatives that accelerate the achievement and generation of revenue, increased operational performance, and reduced risk. I believe in empowering teams to achieve optimal individual and collaborative performance and creating a culture of "one" in which employees are aligned, motivated, rewarded, dedicated, and poised to contribute exemplary ideas and deliverables.
TechBlue, Inc. (www.techblue.com) is a management consulting company that delivers operational transformations for federal and commercial organizations. As the Founder, Chief Executive Officer and President my responsibilities include full P&L accountability, creating sustainable business growth, and generating an operational foundation that leads to a viable business platform positioned for global expansion.
I employ a multi-tenet approach that implements measurable and sustainable results in a business position, business strategy, and business execution. I have overseen and led strategic growth initiatives by leveraging core capabilities and establishing meaningful, bi-directional relationships with executive leaders of large systems integrators and software vendors. By implementing recurring revenue channels of prime contracts, sub-contracts, joint teaming, and software re-sales TechBlue has been awarded over $250M in contract awards over a 15-year period.
Prior to founding TechBlue, I served in leadership roles for several consulting organizations where my responsibilities included management of client project portfolios and fostering executive and director-level relationships.
I have led the delivery and implementation of innovative technical capabilities to client organizations in Sweden, Australia, Japan, Germany, India, Singapore and England. Throughout my various tenures, I directly contributed to company revenues through productized, proofed concepts and approaches. As a member of client delivery teams, I was routinely recognized and awarded as a top-performing consultant for high customer satisfaction, increased company revenue, and organic expansion throughout global client organizations with meaningful, sustainable revenue opportunities.
In addition to serving as the CEO and President of TechBlue I regularly speak for youth organizations presenting thoughts on leadership, success, and life preparation.
Expertise: Strategic Planning, Market Research, Product Development, Marketing Campaigns, Risk Mitigation, Change Management, Customer Engagement, Revenue Growth, and Asset Liability Management.
Selena N. King, B.A.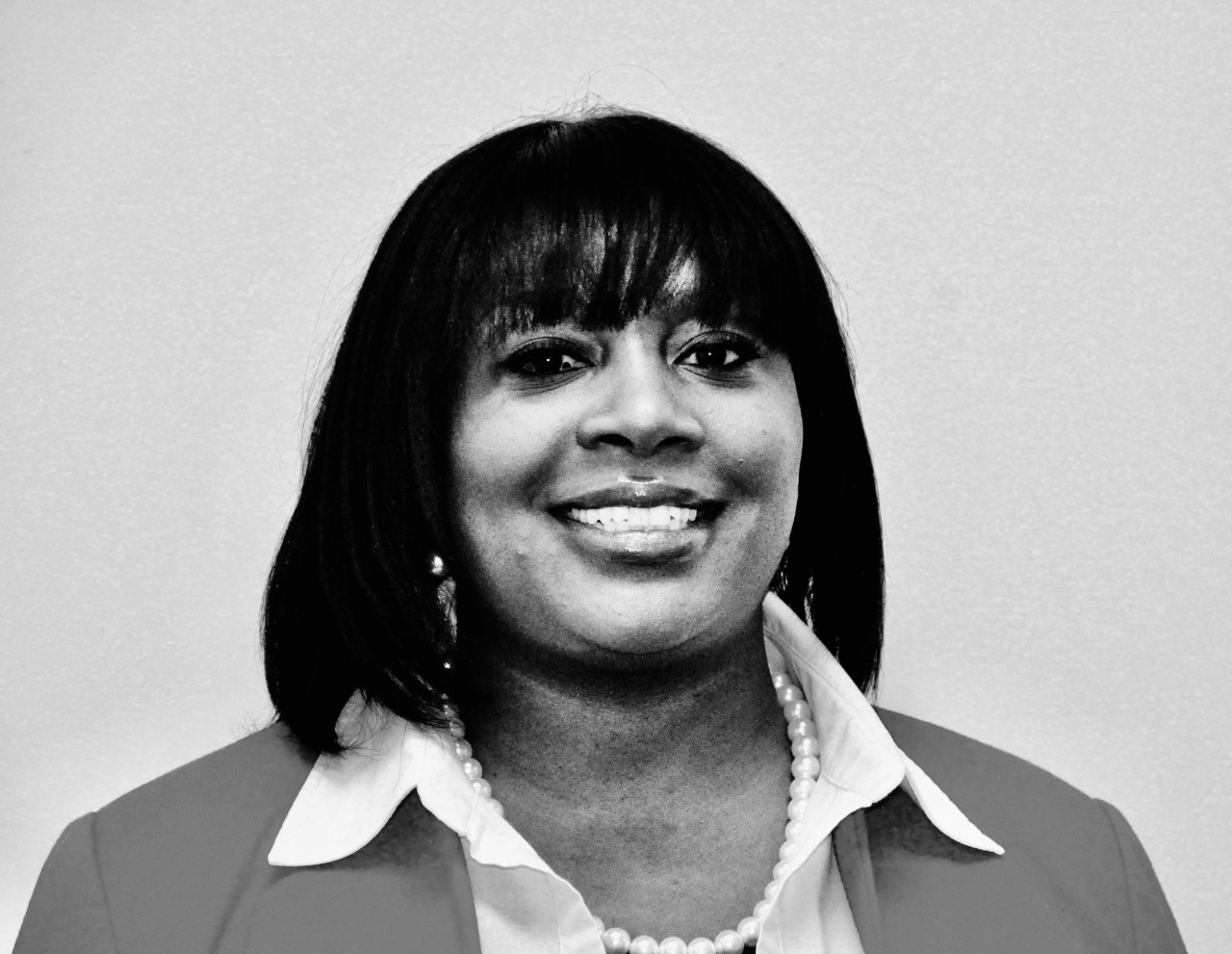 A former candidate for Erie City Council, Selena is passionately involved in local and State political activities. Her efforts towards fostering a civically engaged community include: assisting potential candidates in getting elected as the Erie Democratic Black Caucus Chairwoman and a former Organizer for PA Democratic Party.
Her life's motto of "service first," equips her to serve the Erie community as a current member of the City of Erie's Zoning Hearing Board, Blighted Property Review Committee, Secretary of the Pennsylvania Legislative Black Caucus Foundation, and a Board Member of numerous nonprofit organizations. In these roles, she assists with government and regulatory compliance, nonprofit fundraising, and advocating for marginalized Pennsylvanians. Her efforts have been recognized both locally and nationally through various awards such as the Erie Reader's 40 Under 40, Delta Sigma Theta's Shirley Chisholm Political Awareness and Involvement Award (Erie Alumnae Chapter), lifetime member of Phi Alpha (National Social Work Honor Society), Mercer County Frontiers Club Scholars, and others.
A native of Sharon, Pennsylvania, Erie has been her home for the last two decades, along with her greatest joys; sons Ethan and Jadon. Professionally, Selena is an Auditor with the PA Department of the Auditor General. Selena holds a Bachelor of Arts from Gannon University and is an upcoming graduate (May 2023) of Pepperdine University's Caruso School of Law, where she will obtain a Master of Legal Studies in Dispute Resolution.