!-- Hotjar Tracking Code for https://www.jeserie.org/ -->
Getting Along with Russia
July 19th,2018 | 7:00 PM - 8:30 PM
Professor/Instructor/Speaker: Lena Surzhko-HarnedPh.D.
"Getting along with Russia" has been a campaign soundbite and a promise by the President Trump. He has expressed his admiration for President Putin, and even made a phone call to congratulate Putin on his victory in March 2018 "election" in Russia, despite being advised against it. Yet, the tensions between Russia and the West are at all time high since the end of the Cold War. What does it take to "get along with Russia"? Is it possible? What does Putin want? Is it Trump the president for the job of "getting along" with Putin?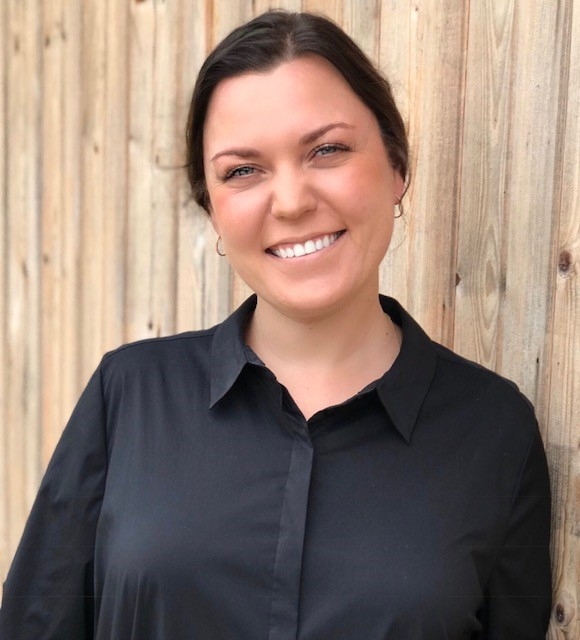 Lena Surzhko-HarnedPh.D.
Lena Surzhko-Harned, Ph.D., is an Assistant Teaching Professor of Political Science and a Faculty Affiliate of the Public Policy Fund at Penn State University, Behrend College. Her primary research interests are in the field of comparative politics. She is an author of a number of papers dealing with issues of nationalism and ethnic conflict, identity politics, electoral politics, comparative democratization and political behavior in post-communist states of Eastern Europe. Her co-authored book "Post-Soviet Legacies and Conflicting Values in Europe: Generation WhY?" was published in December of 2017 and examines the inter-generational conflict and its consequences in post-Soviet Ukraine and Russia.