Panelists: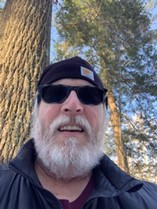 Jim Head is the current Trout Unlimited NWPA Chapter president. He has been a member of Trout Unlimited for over twenty years. Prior to being President, Jim was the Chapter VP for three years. He received training from TU on stream monitoring and reporting. He has also participated in several stream bank restoration projects to include native plant restoration to help stabilize the stream banks. Clean water and healthy habitat are major initiatives of Trout Unlimited and ones that he is the most passionate about. "I want my children and grandchildren to have the opportunity to live in a cleaner environment than the one I grew up in."
Sarah C. Peelman is the Sustainability Coordinator for the City of Erie, PA and the Co-Chair of Pennsylvania Lake Erie Watershed Association (PLEWA). She helps implement a diverse range of programs, including sustainability, recycling, composting, stormwater and vegetative management, climate resiliency, community outreach and education. She is also an ISA Certified Arborist, managing the City's Urban Forest Program and is an experienced grant writer. In all areas, she considers being a valiant steward of our community's resources an essential skill to serving the public.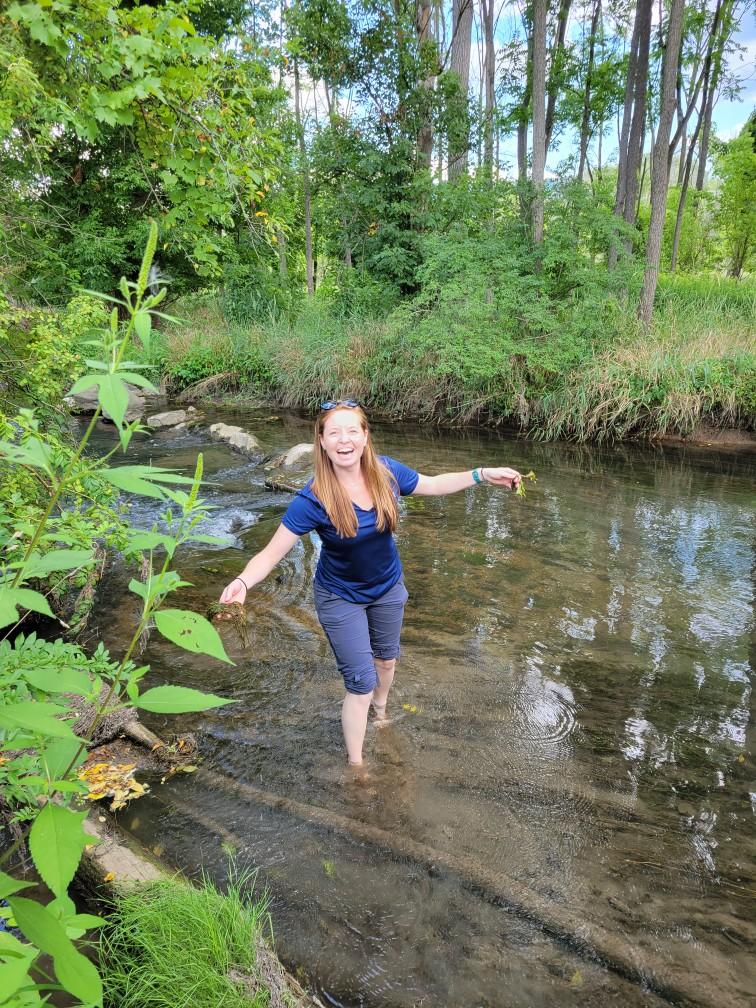 Amber Stilwell, Master Watershed Steward Coordinator for Erie, Warren and Crawford Counties, joined Penn State Extension in August 2021. The program launched at the time of Amber's hire and continues to grow in popularity with volunteers and partnering organizations at the center. The focus areas of the Erie, Crawford, Warren program include invasive species outreach, native tree and shrub plantings, water quality monitoring, coordination with local watershed associations, and much more. Additionally, Amber is a Lake Erie Coastal Outreach Specialist with Pennsylvania Sea Grant. For Sea Grant, she is responsible for planning, developing, implementing, and evaluating regional outreach programs with a focus on healthy ecosystems and watershed restoration.
Moderators: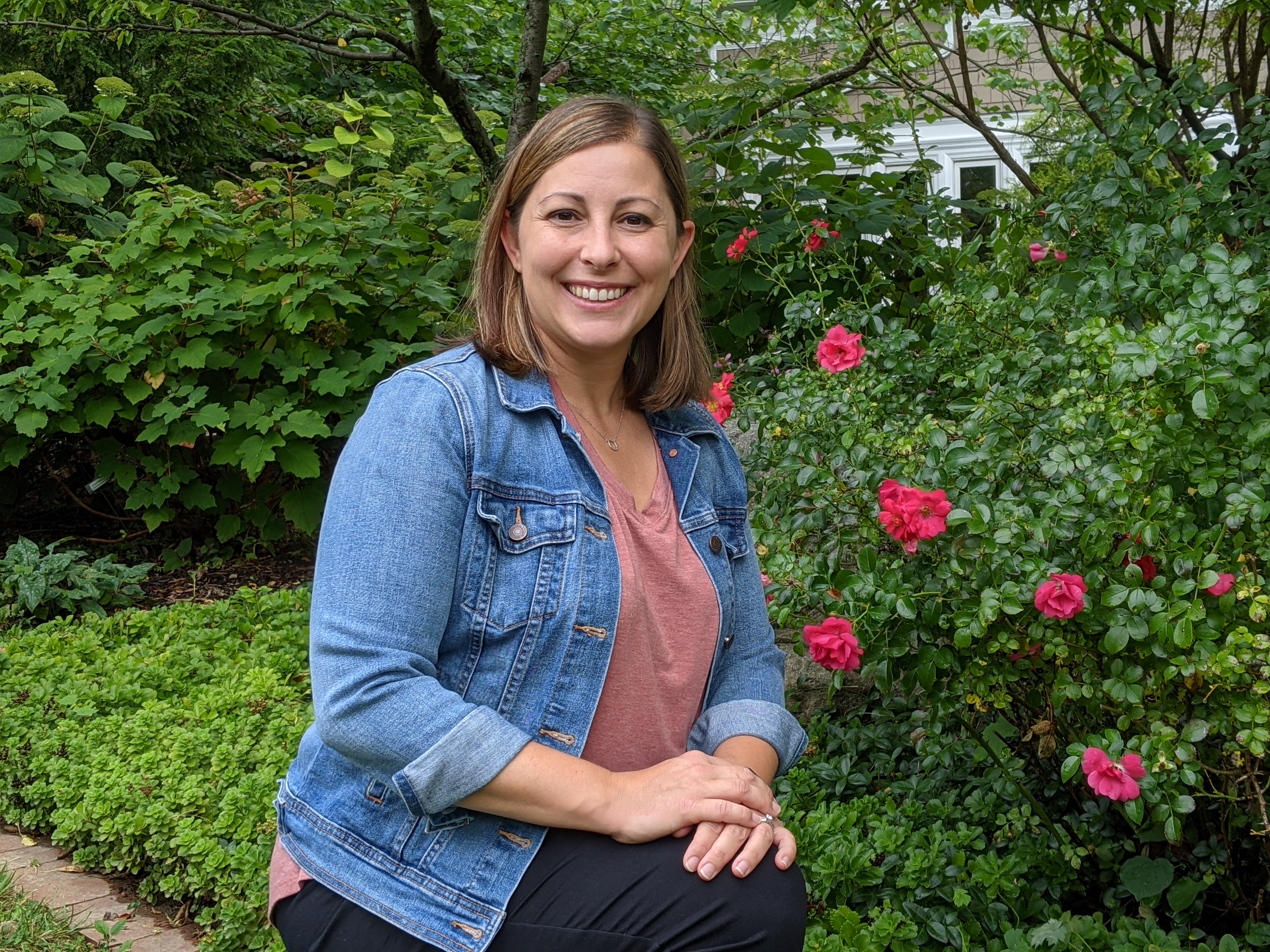 Sarah Bennett, M.S., is the Director of Education & Community Programs at Asbury Woods Partnership. Asbury Woods engages with over 20,000 people each year through educational programs and events. Prior to her work at Asbury Woods, Sarah was a campaign manager for clean water at PennFuture, and at different times was sustainability coordinator, department chair, and senior lecturer of Biology at Mercyhurst University. She is a lifelong resident of the Great Lakes region; earning her B.S. and M.S. in Zoology at Michigan State University before moving to Erie.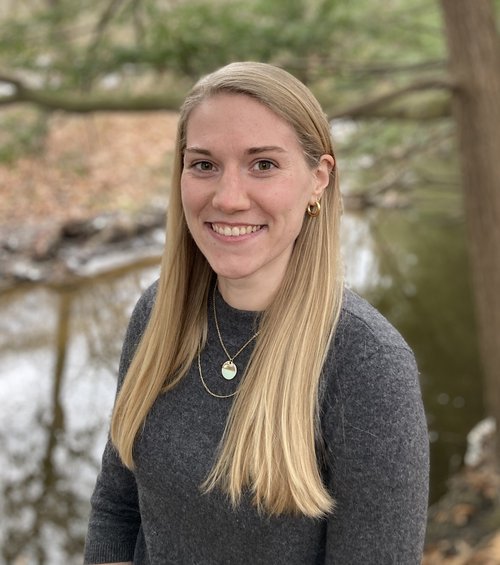 Jenny Tompkins, B.A., is PennFuture's Campaign Manager for Clean Water Advocacy. She leads the Our Water, Our Future campaign, focused on implementing sound policy solutions to improve water quality and ensure the health of communities in the Pennsylvania Lake Erie Watershed. She earned her B.A. in Environmental Studies at Allegheny College. Prior to joining PennFuture, she served as a professional grant writer and community trauma reduction advocate. Most recently, she held the position of Crawford County Assistant Planning Director for Community Development. Fortunate enough to grow up on the Finger Lakes in Central New York, Jenny developed an appreciation for freshwater ecosystems at an early age.