!-- Hotjar Tracking Code for https://www.jeserie.org/ -->
American Short Stories
April 12th,2018 - May 10th,2018 | 4:00 PM - 6:00 PM
Professor/Instructor/Speaker: Marjorie Podolsky,M.Ed.
"The best of the best," is Updike's description of these prize-winning American short stories published from 1915-1999. These stories represent the insights of the authors imagining the experience of Americans in their rich individual and historical diversity. Two stories will be read each week for a lively and engaging discussion.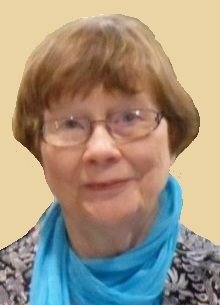 Marjorie Podolsky,M.Ed.
Marjorie Podolsky is a retired senior lecturer in English from Penn State--Behrend College, where she taught writing and literature courses and published academic articles for Salem Press. She is an active volunteer in the literary, music, and arts community in Erie and a member of two writing groups. The Springhill Writing Group, which she facilitates, recently published a chapbook of their writing, In Our Own Words.