Perry 200 and the Jefferson Educational Society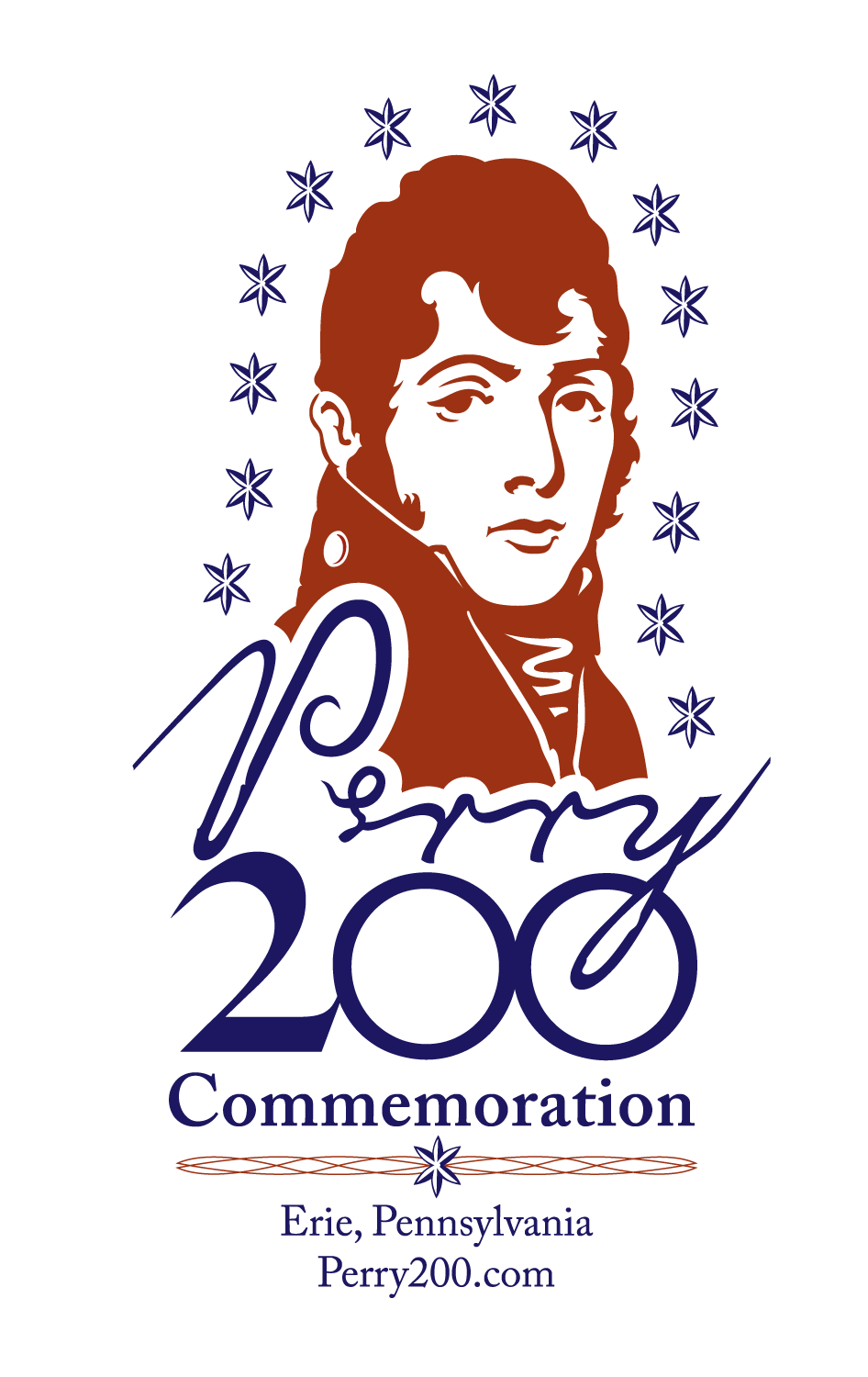 The Perry 200 Commemoration, under the auspices of the Jefferson Educational Society, answered the call of Congress to celebrate the 200th anniversary of America's role in the War of 1812.
This Commemoration offered over 70 events in total over the two-year span of 2012 and 2013, and drew more than 500,000 total individuals! It proved to be one of the largest bicentennial commemorations in the nation.
One of the main missions of the Perry 200 Commemoration was to unite the community, and to give them a sense of pride in their city. It appears safe in saying that mission was accomplished! Thousands of citizens have planned, performed, and helped to carry out the offerings of these two years. So many of these events created a buzz in not only the city, but the region as well – events such as the Perry 200 Grand Patriotic Parade, the County-Wide 4th of July Fireworks Extravaganza, the Tall Ships Festival, and the Perry 200 Closing Ceremonies and Relighting of the Perry Monument. The Perry Burns Contest even attracted national attention, as the Associated Press picked up on it, and the contest was featured on such news outlets as National Public Radio, Fox News, the Miami Herald, San Jose Mercury News, The Military Times, among others!
The "Erie History in the Classroom" program, however, stands as an important Perry 200 initiative that hopefully will have a lasting impact in this region. Educating the youth of our community about local history, the Battle of Lake Erie, and the War of 1812 was an important mission of the Perry 200 Commemoration, and the "Erie History in the Classroom" project has been successful thus far in accomplishing just that!
The Perry 200 Commemoration truly has been a memorable celebration that has set the standard for future ones. Citizens of Erie will be telling tales of these past two years for many years.