Erie Coke closed its doors in December 2019 after years of environmental violations that disproportionately impacted Environmental Justices communities. In September 2020, Erie County declared racism as a public health crisis. Join Allison Acevedo and Sarah Bennett to learn what environmental justice is, how it impacts the Erie community, and what can be done to create a future where low income people and people of color are no longer disproportionately impacted by environmental degradation and pollution.
This event will be broadcast digitally on the Jefferson's 
Facebook
page and made available on our 
website
.
---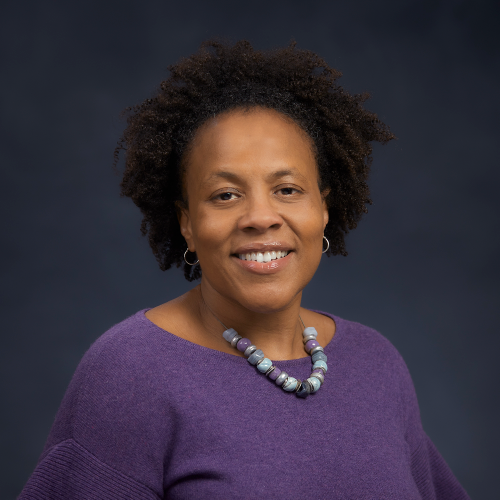 Allison Acevedo is Director of the Office of Environmental Justice at the Pennsylvania Department of Environmental Protection where she works to ensure justice and equity in application of state policies and practices regarding the environment. Allison was a strategic planning consultant, and an attorney with the U.S. Department of Labor. She also operated a consultancy providing guidance on education, program development, policy and strategic planning for non-profit organizations. She also held roles as the Director of Education of United Way of Greater Philadelphia and Southern New Jersey and as a staff advisor to Pennsylvania Representative W. Curtis Thomas and Pennsylvania Senator Allyson Y. Schwartz. She also co-founded the Philadelphia Black Giving Circle, and is a member of the Southeastern Pennsylvania Early Childhood Coalition. She holds a Bachelor of Arts from Swarthmore College, and a Juris Doctor and Master of Laws in Taxation from Temple University Beasley School of Law.